Immigration / USA Visas
Nonimmigrant Visa Applications
There are different categories of US visas: immigrant and nonimmigrant. The difference is simple. Immigrant visas are for people who plan to live permanently in the United States. They are a direct path to a green card or citizenship.
Nonimmigrant visas are different. They are issued to citizens of foreign countries who seek to enter the USA on a temporary basis. Their reasons may include investment, business, employment, or special reasons like touring or performing.
There are a number of very specifically created visas for these purposes. The most straightforward are the B-1 and B-2 visas, given to tourists and those traveling for business. These are generally applied for, and granted, at U.S. embassies in foreign countries.
However, foreign citizens who seek permission to study or invest or work in the United States for certain purposes often must apply for more particular visas, which require certain documentation be submitted to the USCIS. These include E-1 and E-2 visas, for traders and investors, O and P visas for those with extraordinary abilities, and H and L visas for those whose employers are based in the United States.
Each of these require diligent preparation and the legal team at Grant Dwyer Law can assist you in presenting the strongest case.
Our Team, Called Visas-USA, Can Handle All Types of Visa Cases
We focus extensively on aiding clients in their applications for U.S. visas when time is of essence. We offer one initial consultation free, in English or Spanish, so contact us today.
You will deal directly with attorney Grant Dwyer or paralegal Veronica Belen.
Call us today at (305) 215-7586 or message us HERE.
Client Reviews
Contact Us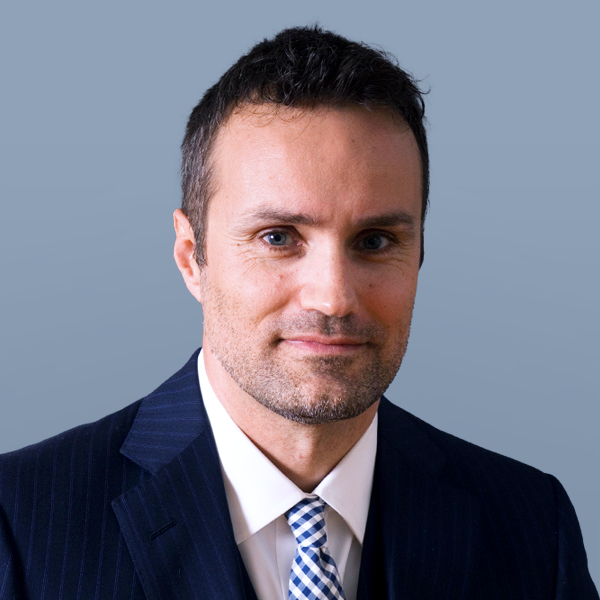 Free Consultation (305) 215-7586