Bail Bonds
Grant Dwyer Law can help you find a trustworthy Miami Bondsman to post your bond and get you out of jail. GETTING ARRESTED AND GETTING A BOND IN MIAMI IF I GET ARRESTED CAN I GET OUT OF JAIL?
Yes, in most circumstances. The Florida Supreme Court made rules that state that, unless you were arrested for a capital offense or an offense punishable by life in prison, you are ENTITLED to pre trial release, which means release from jail during the time in between when you were arrested and when your case closes. IF WE ARE ENTITLED, WHY ISN'T EVERYONE OUT?
The Court is allowed to place certain conditions on your release, in order to do two things: protect people and things from getting hurt, and make sure you come back to court.
These conditions can include lots of different things, including a money bond. WHO DECIDES?
Within twenty-four hours of your arrest, you will be brought to a special room in TGK jail that has a big TV screen and on that screen there will be a judge, who is sitting in a small courtroom on the first floor of the Miami Criminal Courthouse.
It is a different judge every week.
That judge will do two things: She will read over your arrest paperwork to see if the police had a good enough reason to arrest you (this DOESN'T MEAN you're guilty, only that there is a reason to arrest you), and if there is a good enough reason, she will determine what conditions she will place upon your release. WHAT ARE SOME TYPICAL CONDITIONS?
Florida law says that there should be a presumption of NON-MONETARY release – meaning that unless there are reasons, the judge should let you out without paying any bond at all.
Miami criminal defense lawyers can tell you – even though the law says this, this almost never happens. There will be a prosecutor sitting in the courtroom just a few feet away from the judge, and she will ask the judge to set a money bond.
The judge almost always listens.
Each crime has its own "standard" bond. A lawyer at Grant Dwyer Law can tell you exactly what each standard bond is.
The whole process only lasts a few seconds and the person in jail typically does not say much – and CERTAINLY SHOULD NEVER TALK ABOUT THE FACTS OF THE CASE.
It is important that you have a lawyer be present for this. We can go directly to the Bond Hearing Courtroom and appear on your behalf.
We can give the judge good reasons why you should be released WITHOUT A BOND and we can cite the law that agrees with this.
If the judge is intent on giving you a money bond, however, we can argue that the so-called "standard" bond is too high for someone like you. A good lawyer can give lots of good reasons why the bond should be lowered – and judges listen!
Don't let a judge set a bond only after listening to the prosecutor – call Grant Dwyer Law to get represented as soon as possible.
Once a bond is set, Grant Dwyer Law can help you find a trustworthy Miami Bondsman to post your bond. Most bondsmen charge around 10% of the overall bond as their fee.
Thus, if your bond is $10,000.00, the typical fee will be around $1,000.00
A good Miami criminal defense attorney can help you set up a payment plan and get your bond posted as soon as possible. Like anything in life, some bondsmen are more trustworthy than others, and some bondsmen have been known to take people's money and do nothing. Speak to a lawyer and get recommendations. ARE THERE CONDITIONS OTHER THAN MONEY?
Some Miami criminal defendants have to wear GPS bracelets, some have to check in once a week, some have to remain confined in their homes. There are all sorts of possible conditions, depending on your arrest and your history. Your lawyer should be minimizing these conditions. HOW LONG DO I HAVE TO WAIT TO GET OUT OF JAIL?
Sometimes, if your lawyer acts quickly, you can get bonded out even BEFORE your bond hearing with the judge. This is always the best case scenario, because it doesn't give the prosecutor an opportunity to raise your bond or add more conditions.
Call Grant Dwyer at (305) 215-7586 or contact us HERE to learn more about getting out of jail.
Free Consultation Call Us Now at (305) 215-7586.
Client Reviews
Contact Us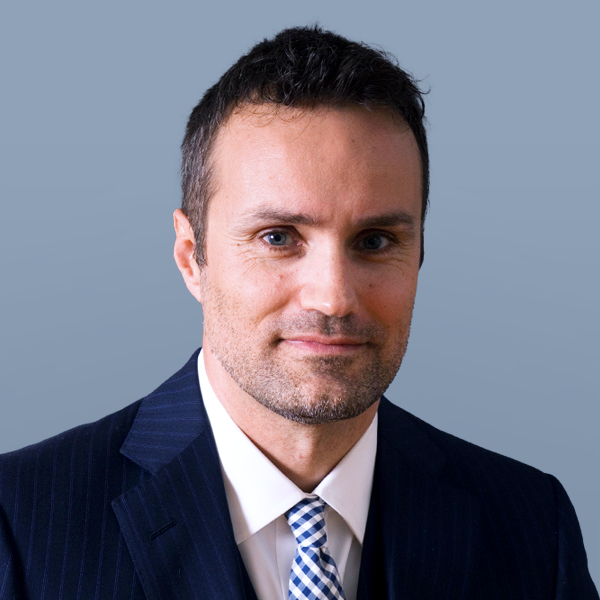 Free Consultation (305) 215-7586