Domestic Violence
Miami Domestic Violence cases nearly always involve a lot of emotion. If you are facing possible arrest or charges for Domestic Violence, you should contact us today, at (305) 215-7586 or by clicking HERE.
The Florida legislature assigned domestic violence cases to their own courthouse with its own judges and prosecutors. In Miami, that is the Lawson E. Thomas Courthouse downtown, at 175 NW 1st Avenue, Miami FL 33128.
Domestic violence cases nearly always begin with a call to the police, either by a complaining witness, usually called the "victim", or by a neighbor or other witness. Miami police are encouraged to make an arrest in nearly every domestic violence call, using a so-called "Zero Tolerance" policy. That means even if the police arrive and find that there was a fight, but it was mutual, or if the evidence of violence is borderline, they will still often make an arrest. Typically, regardless of evidence we would see that it was the male being arrested — though we are seeing more and more women arrested for Domestic Violence in Miami, too.
Domestic Violence is considered a "crime of moral turpitude" by the legislature in Florida and for immigration purposes. It can have catastrophic consequences to have a conviction for this type of crime. Your attorney should begin working the case immediately. It is often possible to get the case dismissed prior to the filing of any charges, if you act quickly enough.
Just like in any criminal case or potential criminal case, you should refrain from speaking to police about anything until you have a lawyer present. If this means you get arrested, better that you get arrested and have the case dismissed than ensure a conviction by giving an unwise or thoughtless statement to the police, whose only job is to investigate crime and make an arrest. The police are not there to settle disputes or help counsel you through this difficult time.
There is a stigma to Domestic Violence, and rightly so. We have all known situations where the most vulnerable are hurt. This makes it all the more important for good defense lawyers to ensure that no one is convicted of this crime if the evidence does not prove it occurred beyond every single reasonable doubt. The stakes are too high.
We have experience fighting these cases and clearing the names of our clients. Contact Grant Dwyer Law today to receive a free consultation about your domestic violence case.
Client Reviews
Contact Us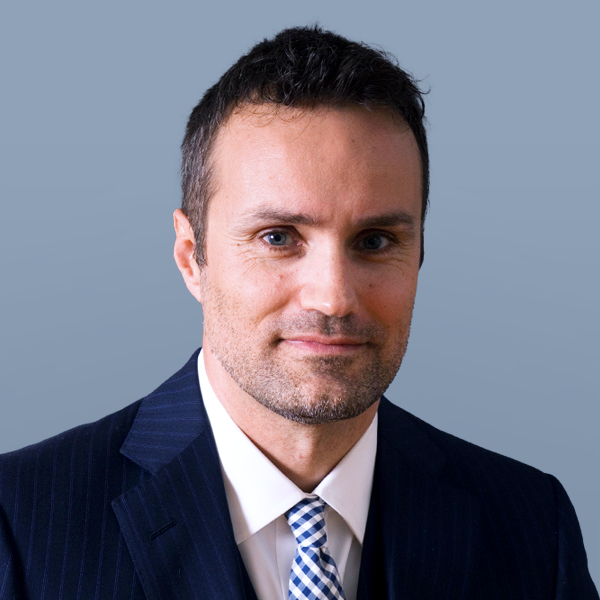 Free Consultation (305) 215-7586