About Us
Miami Family Law and Divorce Lawyer to Protect Your Rights
Grant Dwyer is a Miami family law and divorce attorney, educated at Notre Dame, and active in the Miami courthouses every day. He has worked with people from all walks of life and helped them through some of their hardest moments – from divorces to custody disputes to alimony disputes to paternity and more.
As a divorced father himself, he understands the emotions and the pain wrapped up in these life events. He knows the stress and the anxiety, the worry about children, the questions about your future. He has lived it. And he has helped other people through it.
More than anything else at this moment, if you are reading websites online about divorce lawyers, you need answers. You need calm. And you need a helping hand. Grant Dwyer can provide all of that.
If you know you are getting divorced, or if you are just considering it… If your partner has filed or told you they plan to… you need a lawyer that will protect each and every one of your rights.
The earlier you hire us, the greater chance we have of making sure your rights are respected.
The consequences of an unfair divorce or dissolution of marriage can last years and are hard to change. Don't wait for that to happen.
Grant Dwyer Can Handle All Types of Family Law Cases
Grant Dwyer Law focuses exclusively on Miami family law and divorce cases, specializing in divorce, paternity, child custody, relocation, alimony, adoption, pre-nuptial and post-nuptial agreements, visitation rights, timesharing agreements, child support, stalking, domestic violence, adultery, and others.
We offer one initial consultation free, in English or Spanish, so contact us today. Because of the number of people contacting Grant Dwyer, it is recommended that you call ahead to schedule an appointment.
Call us today at (305) 215-7586 or message us HERE.
Client Reviews
Contact Us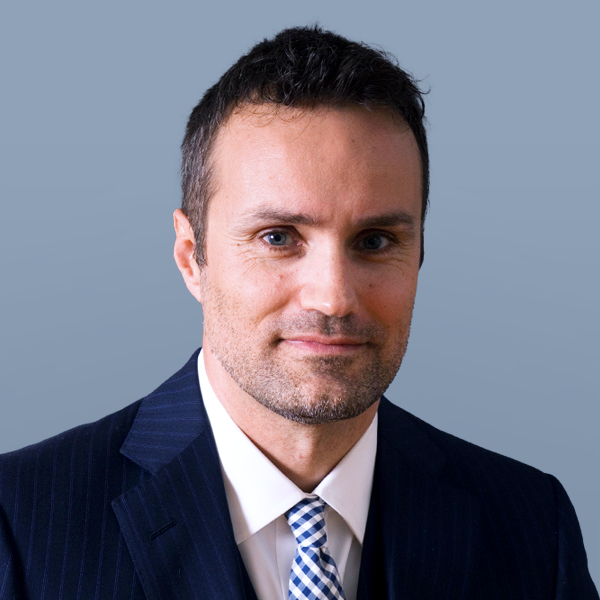 Free Consultation (305) 215-7586