Batteries and Crimes of Violence
If you are facing a possible criminal charge for a battery or some other crime of violence, it means that someone contacted the police to make a complaint about you. It is unlikely the police personally witnessed you striking or injuring any one. Without any officer witnessing the crime, the State must rely on other kinds of evidence to prove you guilty.
The first thing they rely on can be the 911 call. These calls are all recorded and callers often give their names and call back numbers. Maybe a neighbor called. Maybe a so-called victim. Whatever is on this call can be used against you. And whatever the caller said is hard to unsay. When juries hear 911 calls, they tend to believe them.
Another thing the State can rely on is the testimony of the victim himself. A good defense attorney must ask the tough questions – what motive does the victim have to testify against you? Does the victim gain anything if you get in trouble? Does the victim avoid trouble for himself?
We often hear victims saying, "I am not going to press charges." Unfortunately it is not that easy. A prosecutor will subpoena the victim, and if they ignore this court order, they could face arrest.
Prosecutors also rely on physical evidence, like photographs of injuries. Police are eager to take pictures when they arrive to make a battery arrest. But did they also take photos of you? Maybe you too had serious injuries that went unnoticed.
These are among the many reasons to hire a lawyer immediately. A good Miami criminal defense attorney, like Grant Dwyer, will know how to document your injuries, examine the physical evidence for weaknesses, find the hidden motives behind victim testimony, and move to exclude evidence like 911 calls.
In almost every battery or violent crime arrest, the defendant will receive a stay away order from the so-called victim. Be careful about this court order. Violating it is itself another crime, and we have seen plenty of defendants charged with these injunction violations.
If you are facing arrest or charges for a crime of violence, contact us at (305) 215-7586 or click HERE.
We are experienced in the following areas:
Client Reviews
Contact Us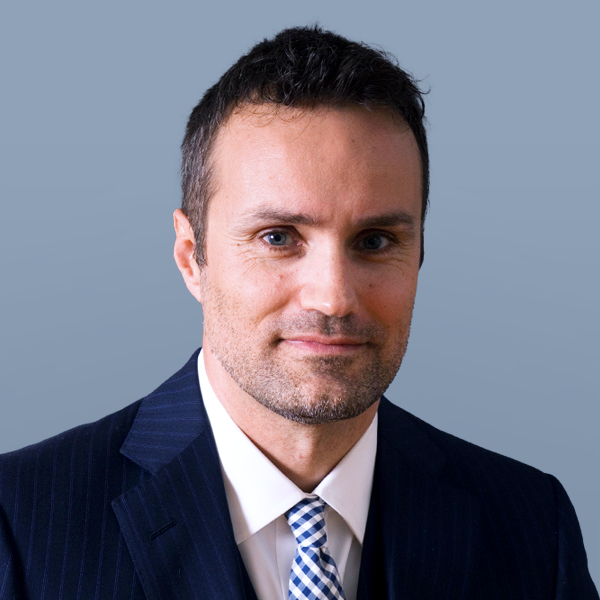 Free Consultation (305) 215-7586