DUI
What Do You Need to Know About DUI in Miami?
What is a DUI?
Under Florida law, a person is guilty of Driving Under the Influence if he is driving or in actual physical control of a vehicle and he is under the influence of alcoholic drinks or any controlled substance listed under the applicable statutes to such an extent that his or her normal faculties are impaired, or when he or she has a blood alcohol level of 0.08% or higher.
Explain "Actual Physical Control of a Vehicle"
Actual Physical Control means you have the ability and power to control or direct the car. It does not matter whether or not you are using that power at the time the police approach you. You could be sitting in a parked car with the keys in your pocket. You could be sleeping in the back seat with the keys in the center console. Actual physical control means you could drive if you decided to.
What if I Have a Blood Alcohol Level of 0.08% or Higher?
The State of Florida still has to prove that you are guilty, but they can use your blood alcohol level as evidence you were under the influence to the extent that your abilities were impaired.
What Happens if I Refuse a Breath Test, or a Blood or Urine Test?
When you got your Drivers License in Florida, you consented to submit to these tests, if lawfully arrested for DUI. It's something you already agreed to. However, you can still refuse to take these tests unless you were involved in an accident involving serious bodily injury to someone. There are consequences to your refusal, however. Your license will most likely be suspended by the DMV for one entire year for a first refusal, or eighteen months for any refusals after that. Additionally, the State can use your refusal as evidence in your trial. This means the jury will hear that you refused. It is also a separate criminal offense to refuse if you have previously refused.
What Happens to My License When I am Arrested for D.U.I.?
In Florida, a police officer may take your driver's license if you have unlawful blood alcohol level (.08% or above), or if you refused testing. You will be given a traffic ticket which will be your license for ten days. After that, your license will be suspended. Your lawyer can do things to prolong this, but only if you act quickly.
For How Long is My DL Suspended?
After a refusal, your license will be suspended for one year. If it is a second refusal, the suspension lasts eighteen months. If you have an blood alcohol level 0.8% or above, your driver's license will be suspended for six months for a first offense, or for a period of one year for a second or subsequent time. All such suspensions begin the day you are arrested.
Can I Go to Jail for D.U.I.?
Yes. It is a criminal offense that often leads to jail time. And for a second offense within five years of the first, there is a mandatory minimum of ten days in jail. For a third conviction within ten years, a mandatory minimum of thirty days is ordered. The jail time keeps getting longer with each new offense.
If I Have Been Arrested for DUI, What Do I Do Now?
Call Grant Dwyer now and schedule an appointment. He is an experienced Miami DUI lawyer who can help you through your case.
Call us at (305) 215-7586 or click HERE.
Client Reviews
Contact Us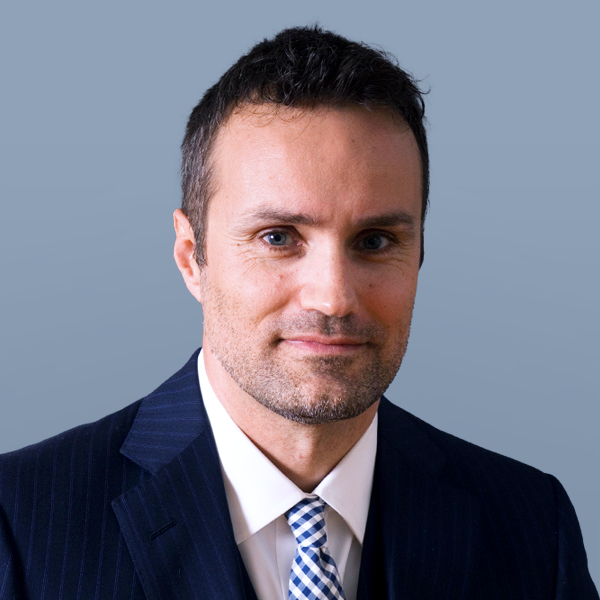 Free Consultation (305) 215-7586