Grand Theft Crimes
Whether you are facing arrest in Miami for something as simple as shoplifting or something as complicated as Grand Theft or Fraud charges, you should contact a Miami defense attorney at Grant Dwyer Law.
Choosing a lawyer is an important decision and not one you should make lightly or quickly. A conviction for petit theft or grand theft will stay on your record and will be something you will spend a lifetime explaining to future employers, to banks and credit agencies, to universities and to customs officials. One mistake can haunt you.
You need a lawyer who understands that it does not need to be this way. That your life is bigger than one mistake. And that even those of us who make mistakes deserve the full protection of the law and a lawyer who will fight to keep their name and their record clean.
As often as not, these types of cases can be resolved outside of courts, and away from judges and prosecutors. A good Miami criminal lawyer can approach the victim in a theft case and make arrangements for restitution and resolution without criminal charges.
Don't wait until your arraignment. At that point you will have already been charged. Contact a lawyer at Grant Dwyer Law by calling (305) 215-7586 or by clicking HERE.
Consultations are free and we can discuss the facts of your case as well as the different ways of closing the case without a conviction on your record.
Client Reviews
Contact Us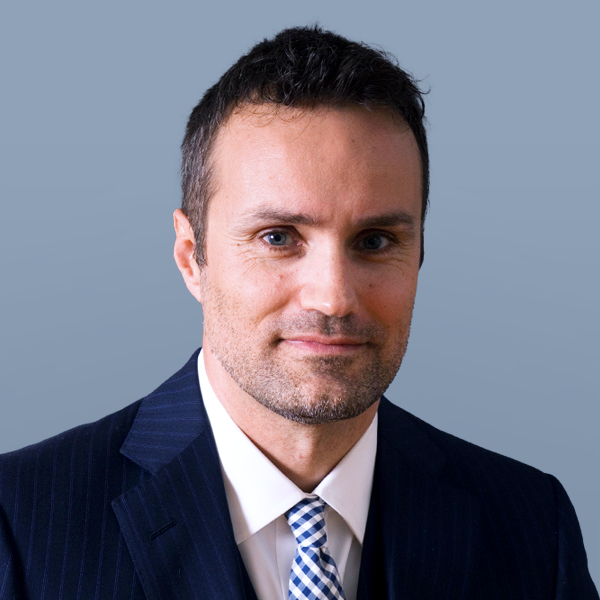 Free Consultation (305) 215-7586