Veronica Belen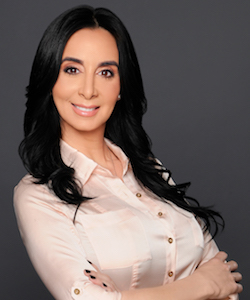 Phone: (305) 215-7586
Fax: (305) 555-1212
3040 SW 2nd Ave
Miami, FL 33129
Veronica Nació en Buenos Aires , Argentina. Graduada de la Universidad Argentina de la Empresa UADE (Buenos Aires, Argentina). En el año 2008 emigró junto a su familia hacia los Estados Unidos.
"Como inmigrante, tengo experiencia de primera mano con los diversos desafíos que enfrentan las personas cuando toman la decisión de buscar una nueva vida en un nuevo país. Esta historia personal me da una idea de lo que los clientes tienen que pasar todos los días." "Creo que todos tienen derecho a dar forma a su futuro y buscar nuevas oportunidades para ellos y sus familias. Con casi ocho años de experiencia, pondré mi conocimiento a trabajar para beneficio de los clientes."
A Veronica le apasiona ayudar a las personas y siempre está buscando oportunidades para servir. Veronica Belen maneja el dia a dia de las operaciones de inmigracion en VISAS-USA.
English
Veronica was born in Buenos Aires, Argentina. She graduated from the Universidad Argentina de la Empresa UADE (Buenos Aires, Argentina). In 2008 she emigrated with her family to the United States.
"As an immigrant, I have first-hand experience with the many challenges people face when making the decision to seek a new life in a new country. This personal story gives me insight into what clients have to go through every day. " "I believe that everyone has the right to shape their future and seek new opportunities for themselves and their families. With almost eight years of experience, I will put my knowledge to work for the benefit of clients."
Veronica is very passionate about helping people and she is always looking for opportunities to serve. Veronica Belen manages the day to day immigration operations at VISAS-USA.
Education
Universidad Argentina de la Empresa UADE (Buenos Aires, Argentina)
Client Reviews
Contact Us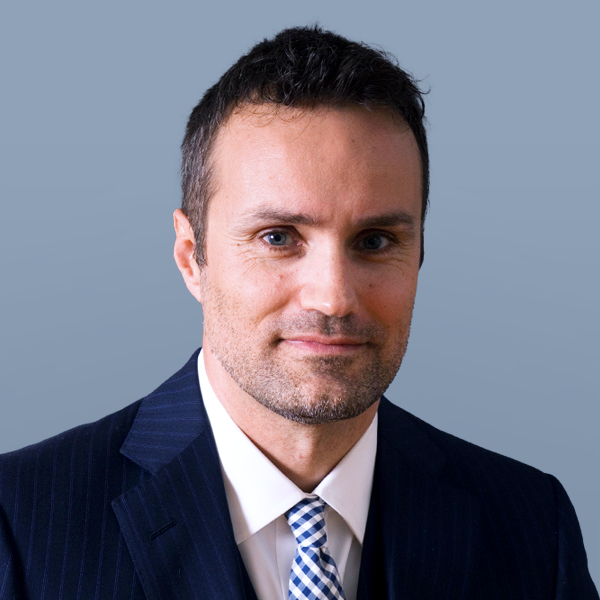 Free Consultation (305) 215-7586