O and P Visas
Temporary Nonimmigrant Visas for those with extraordinary abilities (O Visas) or for athletes, artists, and entertainers (P Visas) are designed with specific intentions that the legal team at USA-VISAS are experienced in obtaining.
These visas are designed for citizens of foreign countries to provide for the admission of persons with extraordinary ability in the arts, sciences, education, business, or athletics, or extraordinary achievement in movie and television production, as well as their essential support staff. They are regulated by federal law under 9 FAM 402.13 for O visas.
P visas, similarly, provide for certain athletes, entertainers, and artists who are coming to perform or exhibit in the United States and are regulated by 9 FAM 402.14.
USA-VISAS can help you obtain either.
Both require an initial petition to the Department of Homeland Security prior to application to the USCIS.
What is the Difference Between O and P Visas?
There are numerous areas of overlap, but generally P visas are granted to athletes or performers coming to the US for competition or for an exhibit or concert. O visas usually have more flexibility than P visas. They include ancillary activities for the visa holder, but may be more difficult to obtain.
Prior to applying for either, an applicant wants to determine the visa that best serves his purpose and to ensure that his application is as persuasive and detailed as it can be.
The legal team at USA-VISAS can assist any applicant with extraordinary abilities to present the strongest case possible for the issuance of the visa that best meets their needs. Contact us today at (305) 215-7586 or by clicking HERE.
Client Reviews
Contact Us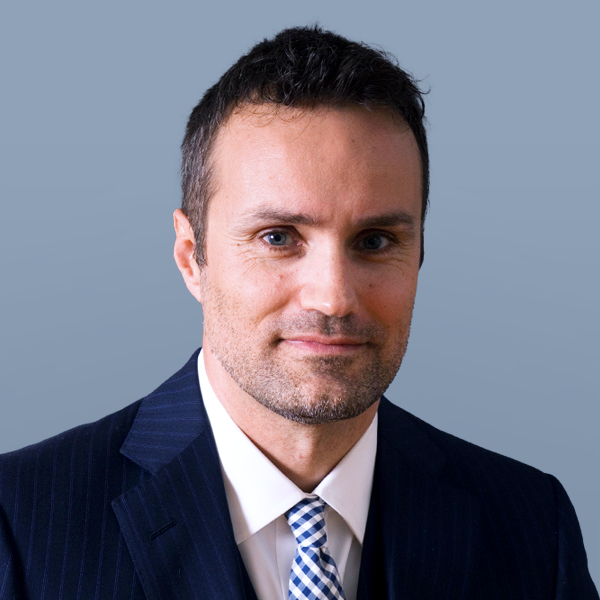 Free Consultation (305) 215-7586