Miami Drug Crime Lawyer
Florida Trafficking Attorney
More than any other type of case, Grant Dwyer Law specializes in representing people in Miami arrested or charged with Drug Crimes. If the Florida Legislature and the U.S. Government readdressed their approach to criminalizing drugs, tax payers could stop paying for nearly a third of prosecutors, police, jail inmates, courts and judges.
It is impossible to walk through the Miami jails and not conclude that our drug laws are broken.
It is our job, meanwhile, to protect you from these broken laws, by getting your Miami drug case dismissed, beating it in trial, or resolving it in another way of your choosing. Whether you were arrested with a small baggie of marijuana, or on a yacht filled with cocaine, the State of Florida bears the entire burden of proving you guilty. You don't have to prove yourself innocent and you certainly do not have to help them prove you guilty.
It is best to keep your mouth shut and speak to no one until you are represented by a lawyer you trust. Once you have a criminal defense attorney, the two of you can strategize about the best way to go forward with your case. A good lawyer should listen to your ideas and be available to speak to you, whether you are in custody or out of custody.
Beyond knowing the ins and outs of Florida drug law, a good criminal defense attorney should know about life – and the realities of addiction and chemical abuse. Many Floridians suffer from drugs and would like nothing more than to live a life without them, but it is not as easy as that. Miami Dade County led the nation in establish the first Drug Court, in which those with a sincere desire to get clean could have their cases dismissed, after successfully completing a rehabilitative program.
Such a program may be for you.
Other options include negotiating for dismissal of your case for other reasons, or pursuing a Not Guilty verdict in trial. Only after a lengthy conversation with your lawyer will you know what's best for you. Your lawyer should sit with you and review the evidence, go over the state's position, depose the state's witnesses, and do everything possible to defend you and your legal rights.
Contact Grant Dwyer Law at (305) 215-7586 today or contact us HERE. We are a Miami criminal defense firm dedicated to protecting you.
We specialize in areas like:
Client Reviews
Contact Us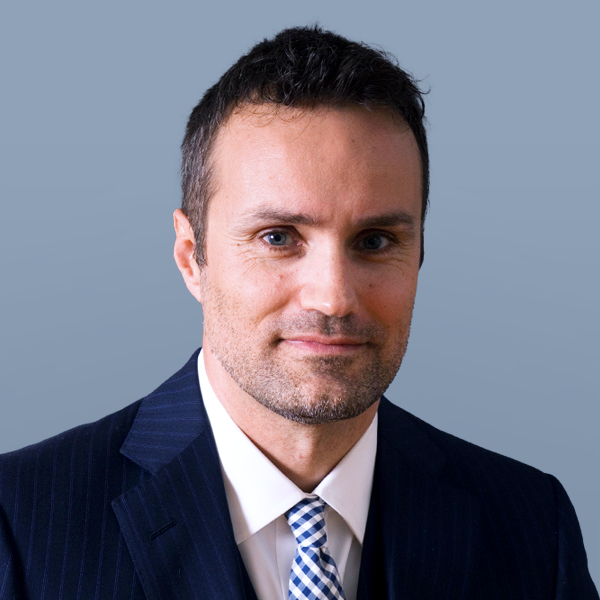 Free Consultation (305) 215-7586