Grow Houses
South Florida leads the nation in the number of Grow House cases, in which police allege that defendants were using a house to grow or cultivate marijuana or Cannabis with high intensity lamps, little to no soil, and other chemicals.
South Florida also leads the nation in law enforcement efforts to bust and eradicate Grow Houses. It is not uncommon to hear about teams of police, SWAT, and federal agents breaking in doors, ransacking houses, firing weapons, and arresting everyone in sight. Miami has even had a spate of deaths, where civilians have been shot while police investigate alleged Grow Houses.
If you are facing a possible charge of owning a property for purposes of cultivating Marijuana, you should contact Grant Dwyer today. If police treat these cases seriously enough that they come in guns firing, they will treat your case seriously too.
Just this year, Miami police arrested a 62 year old woman in South West Kendall, alleging she was running a hydroponics lab in her house. Police cars swarmed the neighborhood and dragged the grandmother out of her bedroom. "This is not the first house they've done that to," a neighbor said.
The "Marijuana Grow House Eradication Act", and the Florida Statute that follows it, 893.1351, says that a grow house is any place that is used to cultivate more than 25 Cannabis plants.
The challenge with Grow House cases is that they are usually accompanied by other charges, including trafficking, intent to sell, possession of firearms, possession of paraphernalia.
Grow House cases can be beat, however, and have been beat. The State of Florida is charged with collecting and analyzing huge amounts of potential evidence. Electric bills. Mortgages. Chemical purchases. Neighborhood testimony. Police paperwork. The more types of evidence a case involves, the greater the likelihood that some piece of evidence has been mishandled or has gone missing.
With Grow Houses, it is likely the police have first obtained a search warrant and an arrest warrant. This means they have had to provide sworn testimony to a judge already. Is their testimony now different from their testimony then?
These cases can be beat.
Learn how. Schedule an appointment today with Grant Dwyer to discuss your case.
Call us at (305) 215-7586 or click HERE.
Client Reviews
Contact Us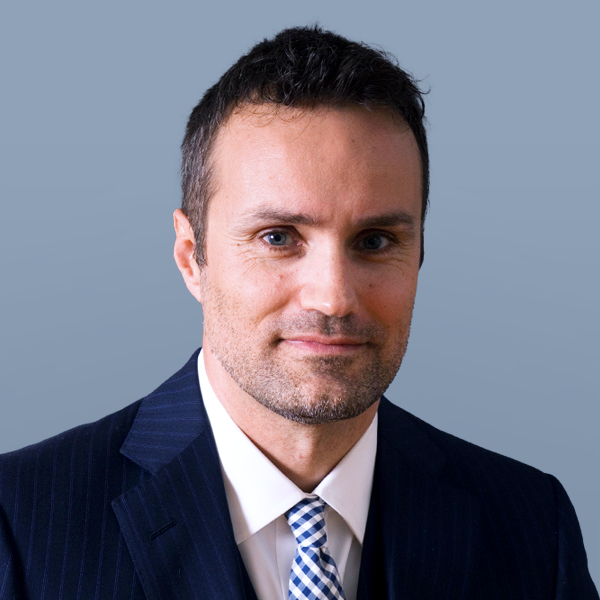 Free Consultation (305) 215-7586