Federal Crimes
When the United States government is prosecuting you, you understand that things are serious. When agents from the FBI or the DEA or ATF visit your home or your workplace, people notice. You will need an experienced federal attorney who specializes in federal defense. And more than anything else, you need someone you can trust.
Your life can be turned upside down. You will feel unsure about your future, your family, and what happens next. Federal courts can be confusing and intimidating. The sentences that federal laws carry can be long. Answers can be hard to find.
Schedule a meeting today with an attorney at Grant Dwyer Law. Contact us at (305) 215-7586 or by clicking HERE to schedule your consultation. The first consultation is free and we will do everything we can to answer your questions and help you understand what is happening.
Little by little, we can help you get your life back together, while protecting your rights and fighting for the best outcome for you.
We specialize in the following areas:
Client Reviews
Contact Us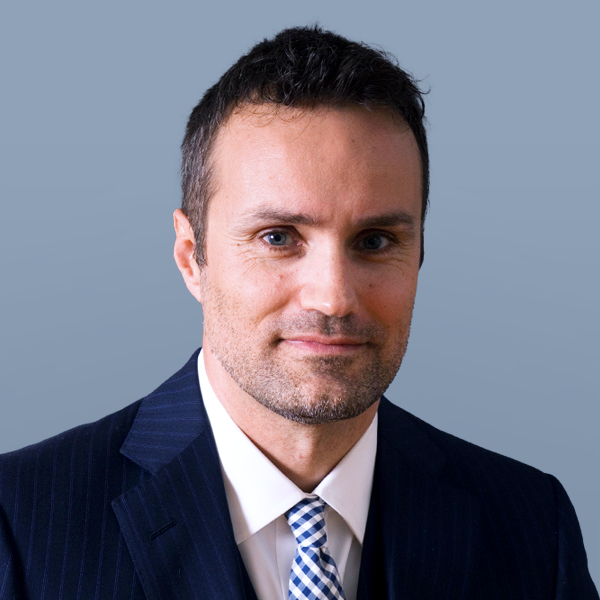 Free Consultation (305) 215-7586