Child Pornography
You can be prosecuted in federal court for the possession or distribution of child pornography merely based upon your internet history and sites and documents that you believed were deleted. Online, nothing is erased. Inside your computer, nothing is really gone.
18 U.S.C. § 2256 of the federal code defines child pornography as any visual depiction, which could mean photographs, videos, or computer generated images, of sexually explicit conduct involving a minor.
Federal law makes illegal the production, distribution, reception, and possession of child pornography. It applies whenever child pornography happens through interstate commerce. This includes the following:
Use of U.S. mail or common carriers like FedEx or UPS
Use of the internet
Any time the material in question crossed state lines
If you are being prosecuted for federal child pornography it is something that could change your life. The consequences cannot be overemphasized. If you are charged as a producer you will be facing a statutory minimum of fifteen years in prison and can be sentenced to as much as thirty years for a single charge. If you are charged as a possessor or transporter there is a five year prison sentence that is mandatory. There are also huge fines.
Likely before you were even taken into custody the U.S. Government began building a case against you, using P2P or peer to peer software. Often a federal grand jury has already been convened to indict you. A search warrant and arrest warrant have been issued. Federal agents have prepared to take you in. The government is ten steps ahead of us and it is time to catch up.
Child pornography cases are technical, complicated and difficult. You should consult with an experienced attorney like Grant Dwyer today.
Call us at (305) 215-7586 or click HERE.
Client Reviews
Contact Us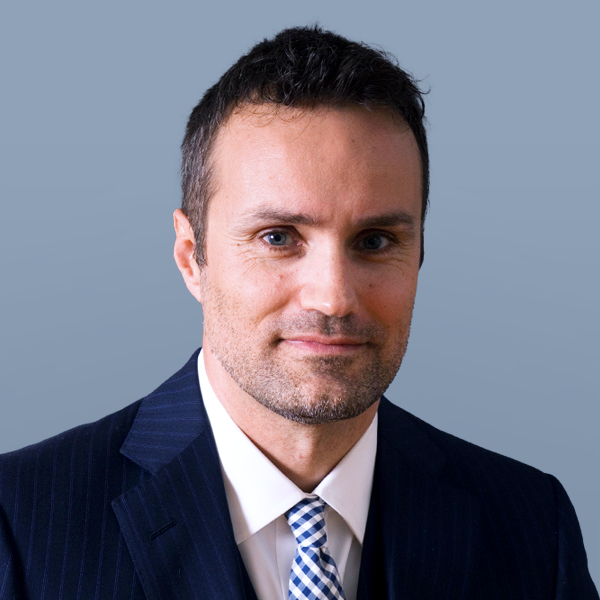 Free Consultation (305) 215-7586