Miami Criminal Courthouse: Richard E. Gerstein Justice Building
How Do I Find the Miami Criminal Courthouse?
The Richard E. Gerstein Justice Building is Miami's main criminal courthouse, located at 1351 NW 12th Street, Miami FL, just west of NW 12th Avenue. It is just south of Jackson Memorial Hospital Complex, and right below the Miami Pre Trial Detention Center. It is often called R.E.G.
The name Richard E. Gerstein refers to Miami's first State Attorney. The ceremony dedicated Miami's criminal courthouse to Mr. Gerstein happened in 1992. Prior to that, the building was called the Metro Justice Building.
What is the Miami Criminal Courthouse?
This building houses all of Miami's criminal circuit courts (which handle felonies), most of Miami's criminal county courts (which handle misdemeanors), and Miami Dade Clerk of Court's criminal division. If you have a criminal matter, sooner or later you and your lawyer will end up here. It is sometimes possible for your lawyer to represent you without you having to come. Contact Grant Dwyer Law at (305) 215-7586 to learn more about this.
How Do I Park at the Criminal Courthouse? What Time Should I Get There?
If you have a criminal case in Miami, it is most likely that you will have to be present for an appearance or trial at this criminal court house. Parking is difficult and expensive. There are several lots in the neighborhood, but most charge $7 and fill up early the morning. There is street parking, but it is hard to find and can be dangerous.
Once you have parked, you will have to pass through metal detectors to gain access to the building. During busy mornings, lines can stretch almost around the block.
If you have an appointment in the Miami criminal courthouse, arrive early.
Is There Food? Is There Childcare?
The criminal courthouse does have an Au Bon Pain on its first floor. And the courthouse does offer free childcare, though we recommend that if it is at all possible that you leave your children at home. While criminal courts are open to the public, and that includes children who do not cause a disturbance, it is usually a bad idea to bring them, if you can avoid it.
Do I Have to Go?
Grant Dwyer, a Miami criminal defense lawyer, can often represent clients in their absence – meaning you would never have to come to court. Call him today to schedule a free consultation. If you have not hired a lawyer yet, or have not spoken to your lawyer about this matter, than yes, you have to go.
Will I Be Arrested at the Miami Criminal Courthouse? Will I Have to Go to Jail?
It depends on the facts of your case, though it is rare that someone is summoned to the Gerstein Justice Building only to be arrested. Call Grant Dwyer Law at (305) 215-7586 to find out exactly what is going on in your case.
Client Reviews
Contact Us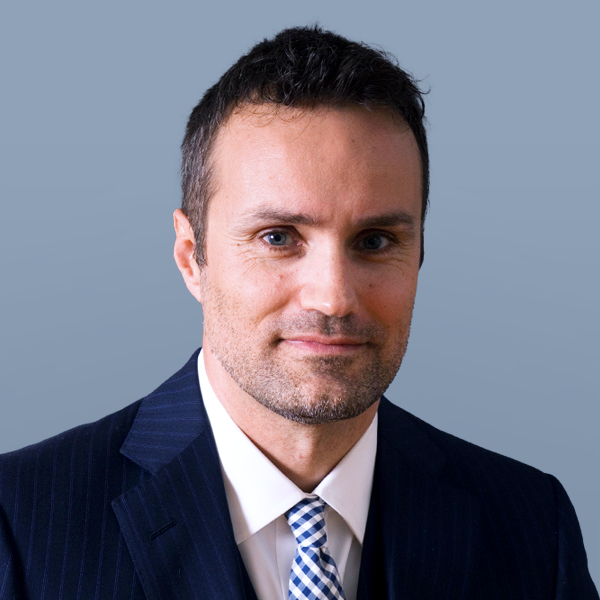 Free Consultation (305) 215-7586