Possession of a Controlled Substance
Under Florida law, you can be charged with Possession of a Controlled Substance no matter how little the amount of drugs or how impure they were. If there is 1% of cocaine or MDMA in the mix, or if there is only a small amount of powder in a baggy, you can still face felony charges. And depending on the circumstances, you will likely be charged with a crime that is punishable by up to five years in state prison. Xanax bars? Prescription pills? Pain killers? Sleep meds? Adderall? Oxys? Synthetic drugs? Whether it's half a pill or an entire bottle, you will be charged with Possession of a Controlled Substance.
We have represented people who have faced these charges for drugs found in glove compartments, in purses, in trunks, in backpacks, and even in other people's hands. In Florida, under laws that pertain to "constructive possession" more than one person can be charged with possession of the same controlled substance.
After your arrest, the police will likely send the substance to a Miami Dade crime laboratory for testing and will schedule what is called a "Pre File Conference" with the Miami State Attorney's Office, who will be prosecuting you. These labs have tremendous back-ups and these prosecutors are busy, so it is important that your lawyer act quickly.
The prosecutors should learn about the good facts in your case before the results are in and before the police give their version of what happened. Maybe the search was illegal. Maybe someone else is to blame. Maybe the drugs aren't real. Maybe you didn't realize what you had. Maybe you are struggling with addiction. Maybe the police are lying.
If you are facing such a case, it is important to contact Grant Dwyer for a free consultation at once. He is an experienced Miami criminal defense attorney who specializes in Possession of Controlled Substance cases. Call now to learn how to best beat your case.
Call us at (305) 215-7586 or click HERE.
Possession of a Controlled Substance is covered under Florida Statute 893.13
Client Reviews
Contact Us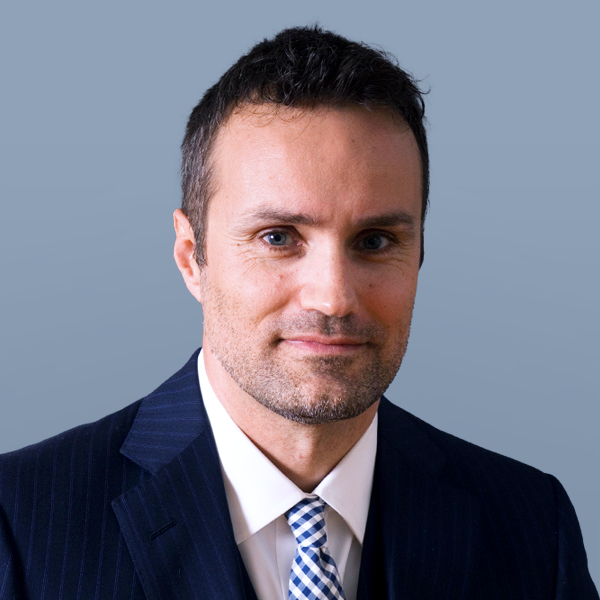 Free Consultation (305) 215-7586