Drug Paraphernalia
It is common to see Miami police officers adding this charge to Drug Possession cases or Drug Sales cases, often when they find what they believe are rolling papers, pipes, scales, needles, baggies, capsules or other items they associate with drug use.
It can be hard for the prosecutors to prove the item is in fact "paraphernalia", though. This is dealt with under Florida Statute 893.146. Owning rolling papers is not illegal. Owning pipes or bongs is not against the law. Scales, needles, baggies, and capsules all have legal uses. The burden is on the police and the State of Florida to prove that these items were in fact paraphernalia.
Was there resin in the pipe? Was there any evidence these capsules were being used with illegal powder? Who can say what the scale was used for?
These are questions that your lawyer needs to pose to the prosecutors as early as possible. Shortly after arresting you, the police officers will schedule what is known as a "Pre File Conference" at the Miami Dade State Attorney's Office. This is a meeting where the police will explain to the prosecutors, face to face, all the reasons why they believed you were guilty and arrested you.
This happens before the prosecutor decides to charge you and before your Arraignment.
Your Miami criminal lawyer should be there first, talking with the prosecutor, pointing out holes in the case, and emphasizing whatever good facts there are. Maybe the police acted illegally. Maybe the search was bad. Maybe the drugs and paraphernalia belong to someone else. Maybe you are struggling with addiction. Maybe you use, but do not sell. There are any numbers of issues that should be raised after your arrest.
It's important to talk to a criminal defense lawyer right away, and lawyers like Grant Dwyer can often get these kind of "add on" charges dismissed.
Call us at (305) 215-7586 or click HERE.
Client Reviews
Contact Us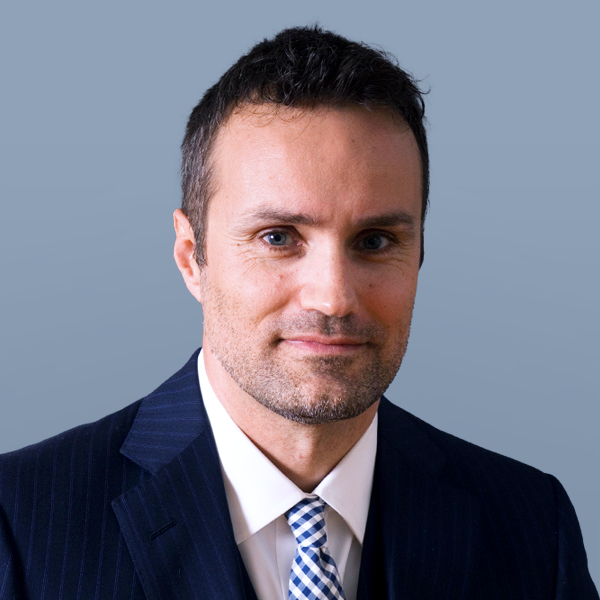 Free Consultation (305) 215-7586