H and L Visas
H Visas (Temporary workers and trainees) and L Visas (Intracompany transferees) are nonimmigrant visas designed to facilitate workers entering the USA for a fixed period as a professional or in a specialty occupation (H), or those who have been employed overseas by a business and who seek to enter the USA to render their services to the same employer as managers, executives, or with specialized knowledge (L).
H-1B Visas are among the most common, but require that certain criteria be met. The applicant must work in a special capacity, usually with the pedigree of a Bachelors degree and must have first obtained a Labor Condition Application as specified.
The process of documenting the special nature of the applicant's occupation is a thorough one that the legal team at USA-VISAS can help you with. There are caps placed by the US Government on the number of H-1B visa applications granted each year, making the applications very competitive. It is important you work with an attorney who presents the strongest case possible to the USCIS.
This includes assisting your employer in completing an I-129 Petition.
H Visa applicants must file evidence that they have met the criteria of training and expertise, and this evidence should be presented in a way that maximizes your chances of success.
L Visas are granted to applicants who have been employed continuously for one year within the last three year period by an employer and who now seeks to enter the US temporarily to render their services to the same employer or a branch or affiliate thereof, in a capacity that is executive, managerial, or involving specialized knowledge.
The Department of Homeland Security is charged by the US Congress with pre-evaluating L Visa petitions.
The legal team at USA-VISAS can assist you and your employee in presenting the strongest evidence possible to obtain this visa. Contact us today at (305) 215-7586 or by clicking HERE.
Client Reviews
Contact Us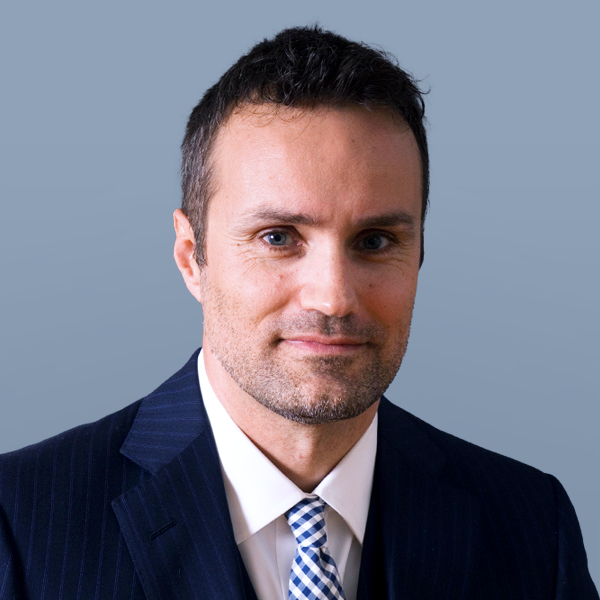 Free Consultation (305) 215-7586