E1 and E2 Visas
Treaty Trader (E-1) Visas and Treaty Investor (E-2) Visas are for citizens of foreign countries listed in United States treaties of commerce and navigation.
See the list HERE.
Only citizens of those countries qualify to apply for E visas.
E-1 visas are granted to applicants who intend to come to the United States to engage in substantial trade or certain qualifying activities, principally between the United States and the treaty country.
E-2 visas are granted to applicants who intend to direct the operations of a business or enterprise in which the applicant has invested a substantial amount of capital, or businesses in which the applicant intends to work as an executive, supervisor, or employee with essential skills.
These applications are granted to facilitate economic trade and interaction between the United States and the treaty country.
The burden rests with the applicant to establish the criteria have been met, and the legal team at Grant Dwyer Law, through Visas-USA, are ready to make your application as strong as it can be.
Federal law 9 FAM 402.9 creates the conditions that the USCIS will evaluate to determine whether your application is granted.
Does the applicant hold the nationality of a treaty country?
Does the applicant signal his intent to depart the United States upon the completion of his specific visa period? The USCIS does not demand proof that the applicant has maintained a residence or employment in his native country, but the applicant must swear that his intent is not to remain past approval.
For E-1 purposes, does the trade proposed constitute an actual exchange of goods or services? Is it international in scope? Does it involve qualifying activities? The trade must be currently existing. Is the trade substantial? This is a complex question that USCIS will evaluate. The trade must involve numerous transactions over time in a continuous flow. This trade must be primarily between the United States and the applicants home country.
For E-2 purposes, the USCIS will evaluate whether the investment is legitimate. The source of the investment is scrutinized to make sure it is legal. This often includes determining that the source of the investment has been declared for tax purposes in the foreign country. The investment must be at actual risk. If the funds are not subject to some kind of loss, there is no actual investment. These funds must be irrevocably committed. The investment must be determined to be substantial and proportional to the size of the business. The enterprise must be more than marginal, meaning the hoped for profits must be enough to provide more than a minimal living for the investor.
These same criteria are required of the employer when the applicant is an employee.
There are subtleties and complexities to E visa applications that the legal team at VISAS-USA can help you navigate. Contact us today to discuss at (305) 215-7586 or by clicking HERE.
Client Reviews
Contact Us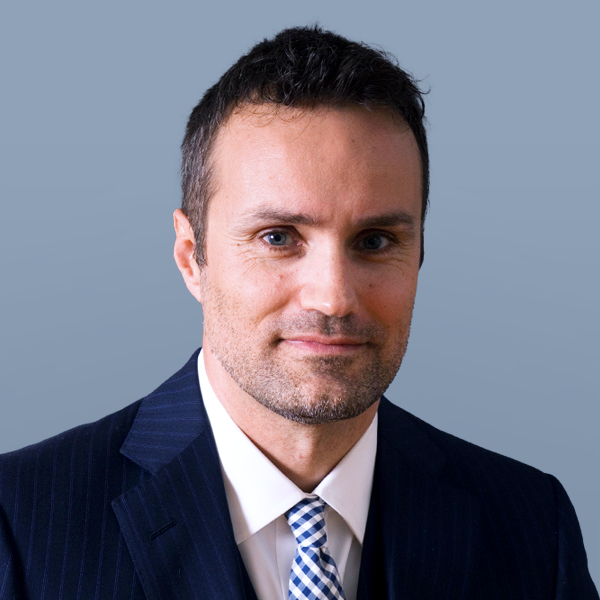 Free Consultation (305) 215-7586