Battery, Aggravated Battery and Felony Battery
In Florida, a person can be convicted of battery if they actually and intentionally strike or even touch any other person against that person's will. This is a notoriously broad and vague law. Does it mean you commit battery when you grab your partner's hand during an argument? Does it mean you commit battery if you discipline your child? What if you brush past someone in a crowded bar?
We have represented clients charged with battery or aggravated battery or felony battery for picking up their drunken partner off the sidewalk, for bear-hugging someone who was trying to hit them, for holding down a criminal who smashed their car windows, for pushing past a bouncer into a club, for wrestling with their father, and even for having loud sex in a hotel room.
Because the battery law is so vague, it is often used by people who have an interest in getting you arrested. It is important to contact Grant Dwyer, a Miami battery lawyer, as soon as you can to discuss your case. The person claiming to be the victim may not be a victim, after all, and only a good criminal defense attorney can point that out in the way that is best for you.
Just because the police arrested you, does not mean that you are not the real victim. Police departments in Miami often have a "zero tolerance" policy when it comes to crimes of violence and feel they have to arrest someone. Sometimes it comes down to arresting whoever didn't call the police. Or whoever actually won the fight.
In Florida, you can be faced with more serious charges like Aggravated Battery or Felony Battery if the police find certain outside conditions are true – usually depending on whether the person was injured and how seriously, if a weapon was used, or if the person was elderly or pregnant.
Because these charges can mean years in state prison it is important to get legal advice now. Grant Dwyer has beat every battery charge or Aggravated battery charge he has ever worked on.
Call us at (305) 215-7586 or click HERE.
Client Reviews
Contact Us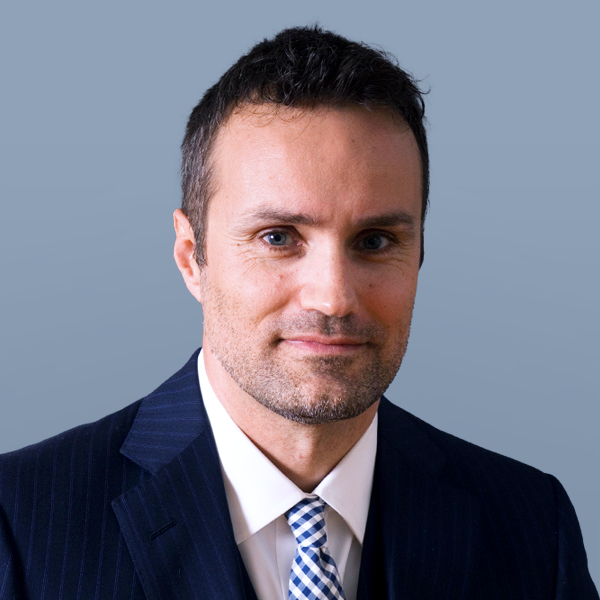 Free Consultation (305) 215-7586