Miami Sex Crime Lawyer
Grant Dwyer Law is a Miami criminal defense firm that defends all types of clients from all types of charges, but none arouse as much passion and emotion as charges that relate to sex crimes. If you are facing arrest or charges, whether by Miami police or federal agents, on sex related crimes, you need to speak with an experienced lawyer today.
Simply closing a case like this with a reasonable plea that keeps you out of jail may require lifelong registration as a sex offender. The burden and shame of this requirement is nothing to enter into lightly. When people are arrested for sex crimes, they typically hesitate to tell their families or speak with a lawyer about the facts. This is the opposite of what they should do.
A good lawyer should begin working immediately to investigate the case, to learn what evidence the state believes it has, and to negotiate a resolution that is in your best interests. The law makes many exceptions for sex related cases and you need a lawyer who knows all of them.
Like in any other criminal case, it is crucial that you refrain from speaking with police or investigators until you have a lawyer at your side whom you trust. You don't have to prove yourself innocent. The State of Florida bears the entire burden of proving you guilty. Beyond every single reasonable doubt. Your lawyer should be able to answer your questions about this process and give you good information about your choices. Sex crimes often hinge on delicate questions – the testimony of victims, the results of scientific evidence. Each of these needs to be studied and explained to you in a way that you can access and understand.
If you don't understand your defense, a jury certainly won't. Good lawyers don't make things confusing, they make things simple.
If you are in South Florida and are facing a sex related criminal charge, contact Grant Dwyer at (305) 215-7586 or by clicking HERE.
We specialize in the following areas:
Client Reviews
Contact Us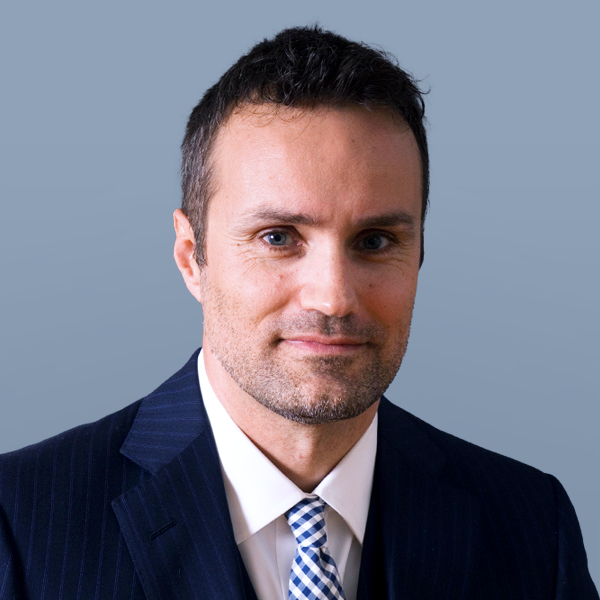 Free Consultation (305) 215-7586