Lewd and Lascivious Battery
Florida law defines Lewd and Lascivious Battery as something people often call "statutory rape":
Sexual activity with a child between the ages of 12 and 16;
OR
Arranging that a child between 12 and 16 engage in sexual activity
It's a second degree felony that can carry punishment up to fifteen years in state prison and a lifetime of registering as sex offender. It goes without saying that Florida state prisons are not places you want to be as someone convicted of lewd and lascivious battery, or any sex crime.
The federal government and the Department of Justice are currently investigating Florida prisons and, specifically, Miami Dade jails, for corruption and violating the civil rights of inmates. We have had clients tell us that during their short incarceration before hiring us they were witnesses to Corrections Officers allowing and even encouraging the sexual assault of other inmates, often those charged with what people call L & L.
It is a crime that you want your lawyer to begin working on right away. Every day counts.
When it is alleged that a minor is the victim of a sex crime, Florida law also changes the way a defense attorney can access information in the case. Often times the State Attorney's Office will change or withdraw from plea negotiations if the victim is interviewed. A defense attorney has to be strategic about proceeding.
This type of crime is serious and if you or someone you love is facing these charges, you should speak with Grant Dwyer, a Miami criminal defense lawyer as soon as possible.
Call us at (305) 215-7586 or click HERE.
Client Reviews
Contact Us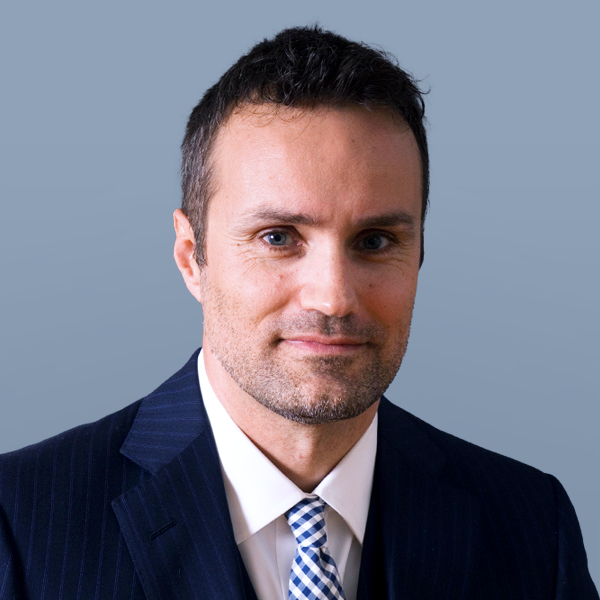 Free Consultation (305) 215-7586