Sex Battery / Sexual Battery
Sexual battery, under Florida law, means touching an intimate part of someone else's body, without that person's express, knowing, and voluntary permission. This is typically what people call rape or sexual assault.
Sexual battery is probably, besides murder, the crime that is taken most seriously by Miami police and Miami prosecutors. The punishments range from misdemeanors all the way through capital felonies, punishable by life in prison.
Beyond prison sentences, people convicted of sexual battery have to register as a sex offender for life. Even missing a single registration can result in a new arrest and more prison.
The Miami Dade State Attorney's Office has entire divisions of veteran prosecutors who do nothing more than investigate and prosecute these types of crimes. It is safe to say they will spare no expense. We once represented a client who was falsely accused of a sexual battery by a woman who lived in Sweden. The State Attorney's Office was prepared to buy this woman a round trip ticket and pay for a week of Miami hotels so she could come and testify against our client. (We negotiated the case down to the point where the State Attorney dropped that charge).
This is the type of crime that demands that you have a lawyer who is willing to investigate every detail, read every document, interview every witness, consider every possibility. Your life hangs in the balance. With a single accusation, someone can put you in jail for years while your case plays out. With a conviction, the rest of your life could be spent behind bars.
It's possible there was no sexual contact. It's possible that any sexual contact was consensual. Because of the nature of the crime, there are often very few witnesses to what really happened. These things tend to happen in private. Is there surveillance video from restaurants, businesses or bars? Are there text messages or phone records? These things get deleted quickly and your lawyer must act to preserve them.
If you are facing a sex battery charge, you need to talk to with an experienced Miami Sex crimes lawyer like Grant Dwyer as soon as possible. We can review your case and determine the best way to go forward.
Client Reviews
Contact Us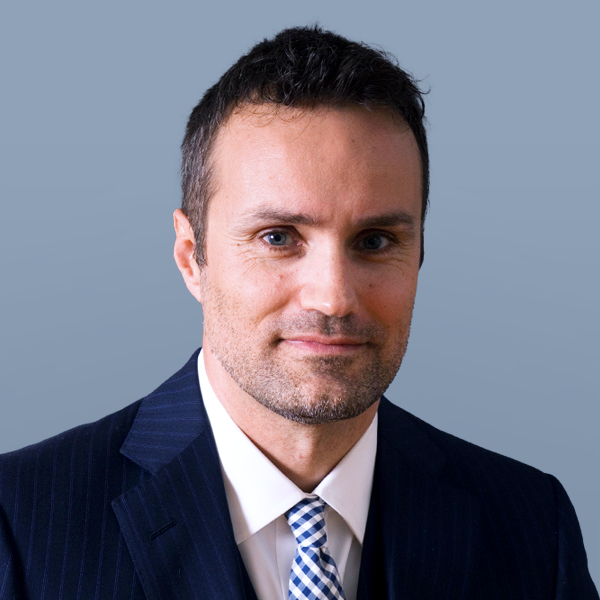 Free Consultation (305) 215-7586