Paternity
If you need to answer a question of paternity, chances are you find yourself in a difficult, emotional situation. Miami paternity lawyer Grant Dwyer can help you get to the other side of this issue—in the way that is best for you. But do not kid yourself, you do need a family lawyer if you are going to try to prove or dispute paternity.
In Florida there are only two ways that the courts find paternity. The first is in marriage. Any child born while the couple is married is presumed to be the child of the husband. The second is through the courts, which can establish paternity. Paternity affects everyone – the child and both parents.
The child now has a right to:
information about his father's medical history
benefits that come with a parent being in the military or having social security
child support and health insurance, if possible
The parent now has a right to:
time-sharing of the child
receiving child support from the other parent, if appropriate
The courts must establish paternity of the parents of the child were not married. This is important. If a man is merely dating a woman in Florida and she gives birth a child, he is not presumed legally to be the father and he has no legal rights or obligations.
When the courts step in and establish paternity, they can do it in the following ways:
accepting an agreement from both parents that the father has paternity
ordering paternity after genetic testing of the father
a judge creating a court order of paternity
a marriage that happens after the birth of the child, which updates records to reflect paternity
When there is a dispute, meaning one parent claims the father has NO paternity of the child, either parent can bring a petition to the court. A judge will listen to the evidence of both sides and may order a genetic test of both the parents and the child. If a father does not come to court or agree to the testing, the court may issue a ruling anyway, naming him the default father and also making a ruling about child support. A father can also file with the Florida Putative Father Registry, but part of this obligates him to undergo genetic testing.
Sometimes a man does not wish to be proven the father, but instead wants the court to find that he is NOT the father. This is called contesting paternity. This will also obligate him to undergo DNA testing.
If you are dealing with questions or issues of paternity, don't waste any time. Contact a Miami paternity lawyer at Grant Dwyer Law today.
Call us at (305) 215-7586 or click HERE.
Client Reviews
Contact Us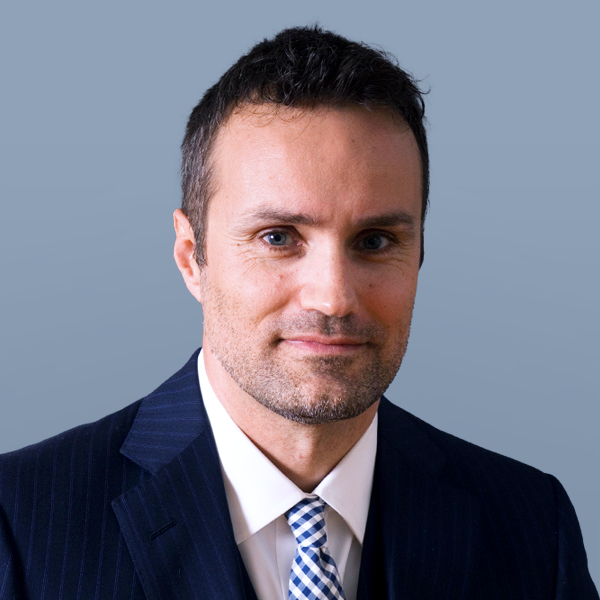 Free Consultation (305) 215-7586