Parenting Plans
Miami Parenting Plans
In the old days parents getting divorced would find that one of them became the "custodial" parent and the other the "non-custodial". Courts in Florida no longer use this terminology and reject the idea that it is best for the child to have only one parent involved in his life and major decisions. Now, parents are expected to agree to a specific parenting plan or timesharing plan. This plan will govern how much time a child will spend with each parent, where a child will live, and who will make which decisions. If there are any disagreements in the future, the parenting plan is used as the document to answer the problem.
Courts believe it is better that parents agree to such a plan, rather than one be ordered by the court. Parenting plans can take some negotiation – and this is why you want to be represented by a skilled Miami family lawyer like Grant Dwyer, who can assist you and see to it that your parenting plan truly reflects what is best for your child and that your needs and desires are represented.
Once a Miami parenting plan is agreed to, it is filed with the court as one of the documents of divorce or dissolution proceedings. If the court ratifies it, it becomes official. If, down the road, one parent fails to live up to the plan, there are civil and criminal consequences.
The courts truly believe this plan should come from the parents, but if the parents absolutely refuse to come to an agreement, the court can creat its own parenting plan and enter it as an order – no matter what the parents think.
A good Miami family lawyer, like Grant Dwyer, will help guide you through the basic issues that a Parenting Plan will have to address, such as
Timesharing
Vacations and breaks from school
Day to day schedule of where your child will sleep
Costs of school and child care
School choice
Health care
Travel
Medical care and choice of doctor
Financial responsibilities
Religious affiliation and practice
Extra curriculars
Child support
None of these issues are easy and even things that you think are already settled can be unsettled by the divorce. Your ex may want to relocate or may want your child to have a different school life or religious life than he had during your marriage. There are any number of emotional and contentious issues. The fact of your divorce could complicate all of these discussions. This is why it is so important that you have expert representation – a Miami family lawyer that you can trust, who you know is working for the best interests of you and your child. If you are dealing with the prospect of creating a Parenting Plan for your child, contact Grant Dwyer Law today. We have experience in this arena and we are committed to offering you the best representation possible.
Call us at (305) 215-7586 or click HERE.
Client Reviews
Contact Us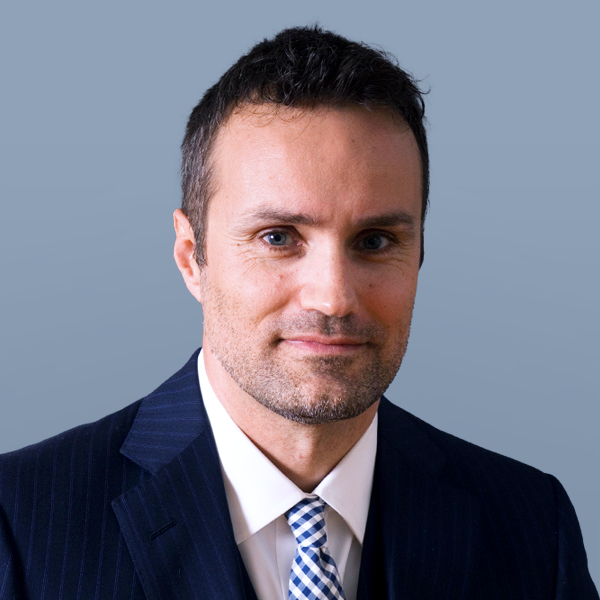 Free Consultation (305) 215-7586