Child Support
Child Support in Miami
Any discussion of child support needs to begin with the certainty that the biggest support you or your child's other parent can give your child is your love and your time. Children are not weapons or leverage. A good Miami child support lawyer will know this and make sure this is always the first concern.
It can be difficult to determine and to later modify child support. It touches on the two most contentious issues in Miami divorces – children and money. But your children deserve the best and the child support attorneys at Grant Dwyer Law will fight for them to get it.
Child support is your child's right, not the right of you or your child's other parent. Florida requires that the two of you both provide support. The only requirement to petition a Florida court for child support is that the petitioning parent live in Florida. These petitions are usually filed as part of a paternity action, to determine the father of child, or during the dissolution of a marriage.
Florida statutes provide the exact rules that will determine the exact amount of the child support. They take into account a number of things, including:
How many children you have
The monthly income of both parents, combined
How much is spent on day care or education
How much is spent on health insurance and health care for the child
The number of nights the child sleeps at each parents house, usually based on a shared parenting plan
How these factors are weighed and considered can be complicated, and a skilled Miami child support lawyer can walk you through this process to ensure the best for your child.
Child Support does not always stay the same. Sometimes it needs to be modified up or down. If there is a permanent change in circumstances, for example an injury or disability, the loss of one's job, a change in salary – whether up or down, or some other reason why the level of support is no longer correct.
To get the court to change the child support, your lawyer needs to file a request with the same court that entered the order. You cannot get "back pay". The change only affects payment going forward. Contact a child support attorney at Grant Dwyer Law to discuss your options.
Sometimes, even when you have a child support order in Miami, your child's other parent is not living up to their commitments. Courts don't look kindly on this. They can do a number of things, from holding the parent in contempt of court, they can take away the person's drivers license, or even authorize the state government to seize property or bank accounts. Typically, however, the parent is given an opportunity to make things right first – sometimes with interest.
If you have a problem that relates to collecting child support, or paying child support, or wanting to get child support in the first place, contact a Miami child support lawyer at Grant Dwyer Law at once.
Call us at (305) 215-7586 or click HERE.
Client Reviews
Contact Us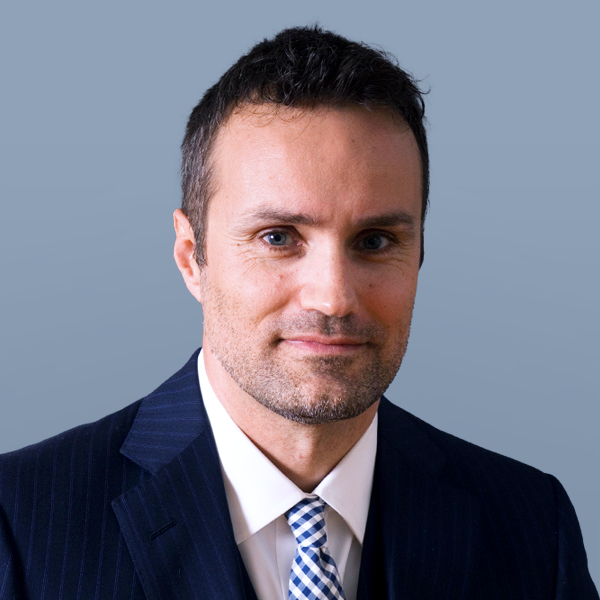 Free Consultation (305) 215-7586