Theft
In Florida you can be charged with theft if you knowingly obtain or use someone else's property, so long as you have the intent or desire to permanently or temporarily take away that person's ability to use their own property.
This sounds like complicated legal language, but we all know what it is like to have something stolen, and we all know what it is like to be accused of taking something that is not ours. When Miami police get involved, it only gets more serious.
Theft charges can range from first degree misdemeanors, punishable by a year in jail, to felonies, punishable by up to fifteen years in state prison. The range in charges depends on the estimated value of the property taken. You can be charged with theft of anything from stealing a car to shoplifting a candy bar.
We have defended clients who were charged with embezzling thousands of dollars and one client who, police claimed, snatched a dollar bill from another student's back pocket. No matter the value, the experience of being arrested and facing criminal charges is frightening. The prospect of jail or prison is worse. You can lose not only your liberty, but your reputation. Applying for jobs or colleges with a conviction for theft can be difficult, and it can be a stain that follows you for life.
The good news is, with a strong criminal defense attorney, theft charges can be beat. Cases can get dismissed. Reputations can be protected.
If you are facing such a charge, call Grant Dwyer, a Miami theft lawyer, right now, to defend your case.
Call us at (305) 215-7586 or click HERE.
Client Reviews
Contact Us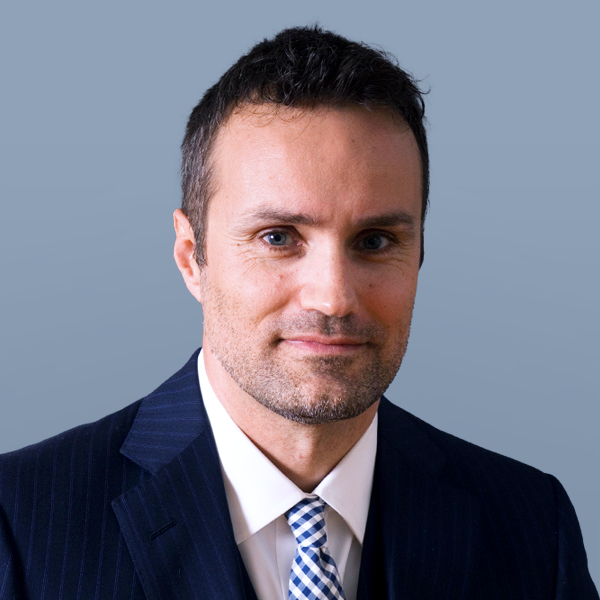 Free Consultation (305) 215-7586