Probation Violations / Community Control Violations
Miami Probation violations can be some of the most difficult legal situations for defendants to face. While in court, we have seen defendants get 35 years in state prison for violating probation with a single dirty test for marijuana. The slightest infraction can result in a probation warrant, an arrest, and being held no bond until your violation resolves itself. This can take months.
And if you have a new case, the Miami prosecutors will mostly likely make you go forward first on the violation. They know it is difficult to win these, and that will make you more likely to plead guilty on your new case.
All told, it can be very rough on you and your family to face a probation violation. You do not have the same rights as other criminal defendants. You do not have the right to a trial with a jury. The state does not have to prove you guilty beyond every reasonable doubt – only by a preponderance of the evidence. You can be forced to testify. Everything is different and every rule favors the prosecution.
This does not mean you should give up hope. Probation violations and Miami community control violations can be won. They can be negotiated. They can be dismissed. They can be resolved so that you are allowed the chance to re-enroll in probation. Sometimes we can get your probation terminated altogether!
A lot depends on your relationship with your Probation Officer. We tell all our clients who accept probation that the most important thing is developing this relationship into a strong one. A favorable Miami Probation Officer will let small things slide, as they should, and an aggravated officer will issue a warrant the first chance he gets. Like anything else in life, it can be political. A good lawyer will know how to help you build those relationships.
If you are facing a possible probation violation, you should consult with a Miami defense lawyer as soon as possible. Grant Dwyer will help you through this process.
Call us at (305) 215-7586 or click HERE.
Client Reviews
Contact Us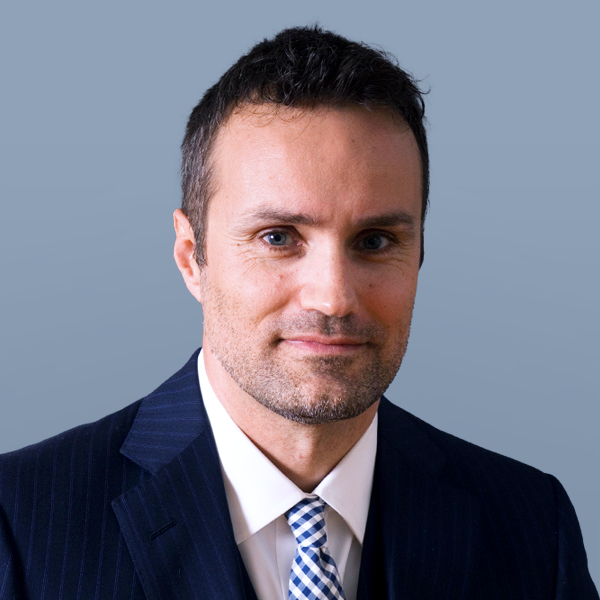 Free Consultation (305) 215-7586