The City of Miami
What more can be said about the City of Miami, Florida? From the beaches to the glamor to the sex to the Sun to the humidity to the coffee to the nightlife to the flavor and back to the beaches again, Miami has captivated the world's attention.
Native people lived along the Miami River for millennia, and when Europeans first arrived in the sixteenth century, they never left.
It is 42nd largest city proper in the United States, with a population of over four hundred thousand, and the eight most populous urban area, with a population over 5 million.
Miami is one of the world leaders in fashion, finance, culture, music, media, commerce, tourism, entertainment, the arts, and shipping. Downtown Miami is home to the largest concentration of international banks in the entire country. The Port of Miami is the number one cruise port in the entire world.
People come to Miami for all sorts of reasons: to live, to party, to vacation, to cruise, to do business, for conferences, to raise families, or to experience the good things in life.
Unfortunately, too many end up experiencing another side of Miami – being arrested and facing a criminal case. Too many spend time inside the local jails. It's a world class city, but its criminal justice system can move slowly and impact your life in all the wrong ways. If you were arrested in Miami, you need a Miami defense attorney to fight your case. You need someone who knows the system and knows the players. You need Grant Dwyer.
Contact Grant Dwyer Law today. See how we can help you and what other communities we serve for Miami criminal defense. Call us at (305) 215-7586, or Contact us HERE.
Client Reviews
Contact Us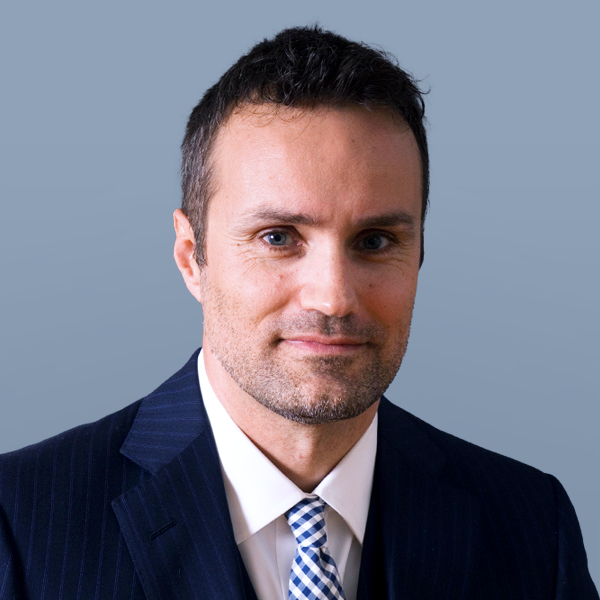 Free Consultation (305) 215-7586