North Miami Beach
North Miami Beach was once named Fulford, Florida, but was renamed in 1931 by real estate investors. Home to more than 40 thousand people, it is a growing and prosperous suburb in Miami Dade County.
It has the United States' highest percentage of Haitian-Americans, though it is also home to numerous Colombian, Cuban, and Peruvian families. It has miles of coastline and is home to Haulover Park, Miami's only clothing-optional beach.
North Miami Beach police are active and the North Dade branch criminal court is often bustling with misdemeanor arrest cases. More serious arrests for felonies are sent downtown the Gerstein Court House.
If you or someone you love has a criminal case arising out of North Miami Beach, contact Miami criminal lawyer Grant Dwyer to help you beat your case.
Contact Grant Dwyer Law today. See how we can help you and what other communities we serve for Miami criminal defense. Call us at (305) 215-7586, or Contact us HERE.
Client Reviews
Contact Us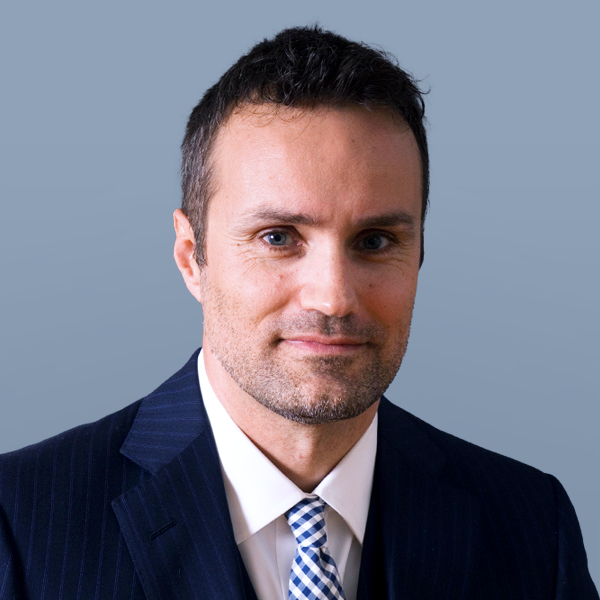 Free Consultation (305) 215-7586