Miami Beach / South Beach / Mid Beach / North Beach / Surfside
Miami Beach is a famous coastal resort city in Miami-Dade County, Florida. It was officially incorporated on March 26, 1915. The municipality is located on a series of barrier islands between the Atlantic Ocean and Biscayne Bay, separating the Beach from Miami city proper. Its most well-known neighborhood of South Beach makes up the southernmost 2.5 square miles. As of the 2010 census, Miami Beach had a population of 87,779.
After much lobbying, in 1979, Miami Beach's Art Deco Historic District was finally listed on the National Register of Historic Places. It is the largest collection of Art Deco architecture anywhere in the world and comprises hundreds of hotels, apartments and other buildings, most erected between 1923 and 1943. Other styles such as Mediterranean and Streamline Moderne are also found. The Historic District is found within the Ocean to the East, Dade Boulevard along the North, Lenox on the West, and 6th Street on the South.
Henry and Charles Lum purchased the land of what is now Miami Beach for only 25 cents an acre in the 1870s. Among the first buildings was the House of Refuge, along 72nd Street, which served as a ministry to people who had been shipwrecked.
Miami Beach is still taking in those who seek shelter for all kinds of reasons and is one of Florida's most diverse neighborhoods.
South Beach is home to Miami's most famous hotels, restaurants and night clubs. Here you can find the W, the Setai, the Delano, the Shore Club, the Ritz, the Loews, the Eden Roc, and so many more. A visit to Miami is not complete without a walk along Ocean Drive, with the Atlantic steps away, and the sound of music, dancing, and merriment everywhere.
Where there are good times, there are sometimes consequences, and Miami Beach Police make scores of arrests for drug crimes, alcohol crimes, sex crimes and other matters.
If you were arrested in Miami Beach you should contact Miami Beach criminal defense lawyer Grant Dwyer, who makes his home on Miami Beach and who can help you navigate your case. He is undefeated in front of juries and offers free initial consultations.
Contact Grant Dwyer Law today. See how we can help you and what other communities we serve for Miami criminal defense. Call us at (305) 215-7586, or Contact us HERE.
Client Reviews
Contact Us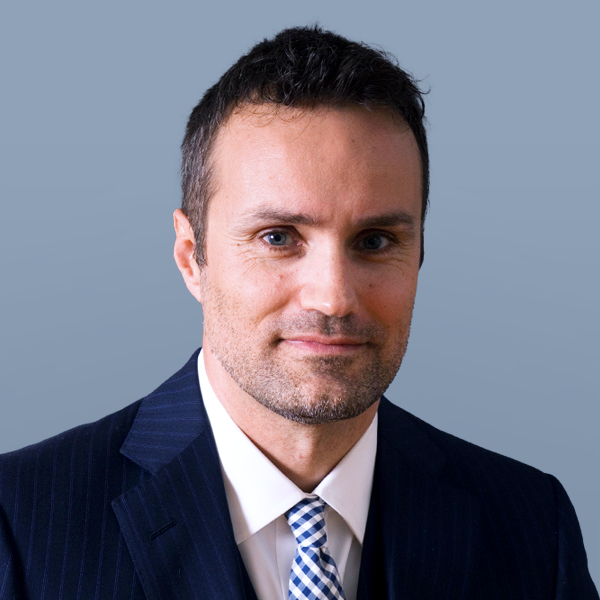 Free Consultation (305) 215-7586