Little Havana
Little Havana, also known as La Pequeña Habana, is a neighborhood of Miami, Florida. Stretched out along SE 8th Street, or Calle Ocho, is the home base for Cuban Americans and Cuban immigrants, as well as many from other Latin countries. It is also home to some of Miami's most well-known and lively festivals, like the Calle Ocho Festival, and Cultural Fridays, and the Three Kings Parade. Famous restaurants like Versailles, or hole in the wall cafeterias, all serve famous Cuban coffee and pastries, and men play Dominoes in area parks.
The Cuban American experience has been rich and complicated, and nowhere is this more apparent than in the street life of Little Havana.
If you are arrested in Little Havana, call Miami criminal defense lawyer Grant Dwyer to beat your case. Initial consultations are free, in English or Spanish.
Contact Grant Dwyer Law today. See how we can help you and what other communities we serve for Miami criminal defense. Call us at (305) 215-7586, or Contact us HERE.
Client Reviews
Contact Us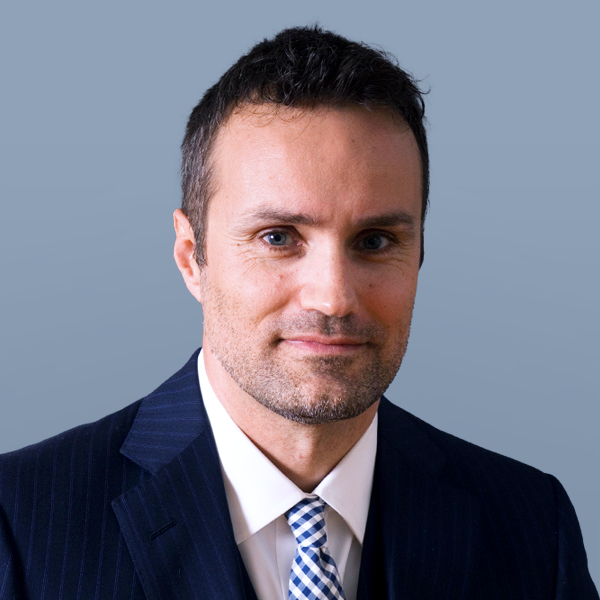 Free Consultation (305) 215-7586