Little Haiti
Little Haiti, also known as La Petite Haïti, includes Lemon City and Little River, and is an urban area in Miami, Florida.
Beginning in the middle of the 19th century Lemon City was a small farming community famous for its Lemon groves. It preceded the City of Miami by 40 to 50 years. Though not as abundant as in the past, lemon trees still grow in the area. As Miami expanded, however, it began to encroach on Lemon City. In 1925, Lemon City was finally annexed by Miami, along with the town of Little River to the north, and Buena Vista to the south. Many residents and visitors still take pride in the Lemon City name.
Through the years, the community has seen economic ups and downs. In the 1980s the area began to be called Little Haiti. During this time, Little Haiti was one of the poorest areas in Miami and was known mostly for crime. Crime and drug trade still continue, however the area is undergoing a rebirth of sorts with new interest, new energy, new investors and new residents from all over the map. The future of the neighborhood is changing.
As the area becomes more attractive more people are moving in.
In 2000, Little Haiti had a population of 3,365. The median household income was $18,887.49. The racial makeup of the neighborhood was 64.92% Black or African American.
The drug trade still exists and is felt prominently throughout the neighborhood. If you have been arrested for a drug case in Little Haiti, you need Miami lawyer Grant Dwyer to help you fight your case.
Contact Grant Dwyer Law today. See how we can help you and what other communities we serve for Miami criminal defense. Call us at (305) 215-7586, or Contact us HERE.
Client Reviews
Contact Us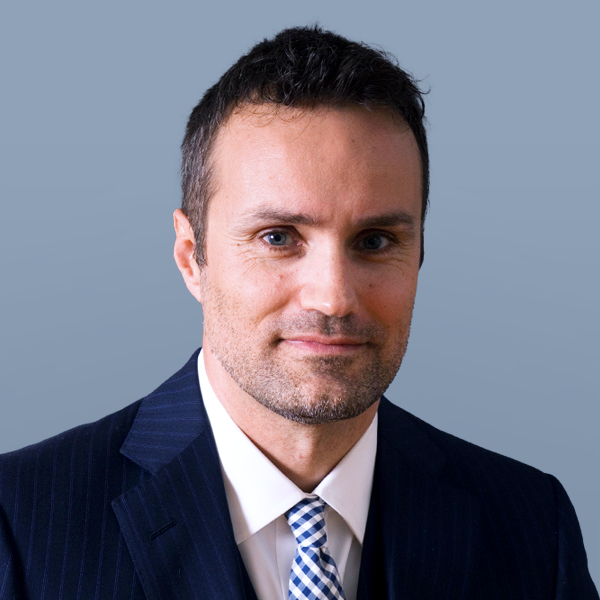 Free Consultation (305) 215-7586