Kendall / West Kendall
Kendall is an unincorporated area in Miami-Dade County, Florida. As of the 2010 census, the area had a population well above 75 thousand.
The Hammocks, The Falls, The Crossings, Kendale Lakes, Country Walk, Kendall West, or West Kendall and Three Lakes are all found within and around Kendall proper. According to the census, Kendall and its surrounding areas provide residence to as many as 11,000 Colombians, perhaps the largest such population in the United States.
Much of Kendall was purchased from the State of Florida in 1885 by the Florida Land and Mortgage Company. The area was first called Rockdale, but eventually took its name from Henry John Broughton Kendall, one of the directors of Florida Land and Mortgage, who came in the first decade of the twentieth century in order to manage the company's land. Homesteading was prohibited, so development was slow well into the 20th century. The first post office opened in 1914, and the first school opened in 1930.
In August 1992, Kendall was badly damaged by Hurricane Andrew. Rebuilding has taken a long time.
In the census of 2010, there were 31,899 households. More than 52% of all Kendall residents list Spanish as their first language.
21% of the population of Kendall identifies as Cuban American. There are also large numbers of Colombians and Venezuelans.
If you find yourself facing arrest in Kendall or with a Kendall criminal case, schedule a free consultation, in English or Spanish, with Spanish speaking criminal defense attorney Grant Dwyer. Kendall criminal defense takes focus and dedication, and Grant Dwyer Law is a firm ready to fight for you.
Contact Grant Dwyer Law today. See how we can help you and what other communities we serve for Miami criminal defense. Call us at (305) 215-7586, or Contact us HERE.
Client Reviews
Contact Us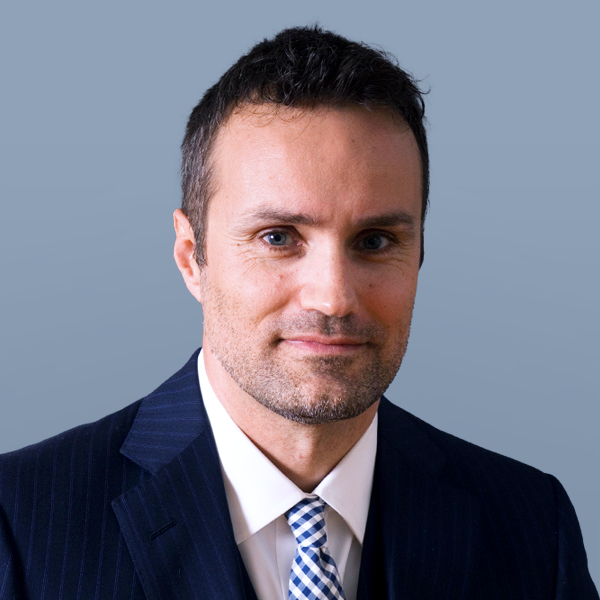 Free Consultation (305) 215-7586