Homestead / Florida City / Naranja
Homestead is a city in Miami-Dade County, Florida, on the southernmost tip of the state, and serves both as a suburb to Miami, an agricultural center, and a city of its own. Homestead was incorporated in 1914 and is the second oldest city in the county, next to Miami itself. Its name originates from the Florida East Coast Railway's extension to Key West . At the time, the rail line was passing through an area opened up for homesteading, and as the camp at the end of the line lacked a particular name, construction materials and supplies for the workers were consigned to "Homestead Country". The population was 60,512 at the 2010 census.
Where the Florida Turnpike meets U.S. 1 sits the city of Homestead, just north and east of Florida City, These two cities comprise the Homestead-Florida City area. Redland, Leisure City, Naranja, and Princeton all lay in their outskirts, still unincorporated.
Homestead was devastated by Hurricane Andrew, a Category 5 hurricane, which began on August 24, 1992. The city of Homestead made national headlines because of Hurricane Andrew. Since 2002, the city has experienced another, post-hurricane building and housing boom due to the lack of affordable, developable land elsewhere in the County.
Crime in Homestead is a daily reality and the Homestead police department makes arrests for drug crimes, DUIs, and other offenses daily. If you were arrested in Homestead, or you have a criminal case that arises from drugs in Homestead, or a Homestead DUI, you should contact criminal defense attorney Grant Dwyer for a free consultation, in English or Spanish.
Contact Grant Dwyer Law today. See how we can help you and what other communities we serve for Miami criminal defense. Call us at (305) 215-7586, or Contact us HERE.
Client Reviews
Contact Us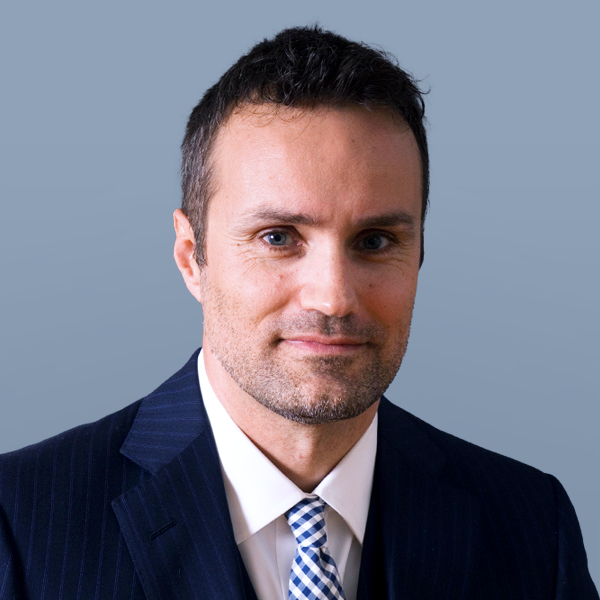 Free Consultation (305) 215-7586