Hialeah
Hialeah is a city in Miami-Dade County, Florida. The latest census listed 224,669 people living in Hialeah. It is the sixth-largest city in Florida.
Nearly 74% of the city is Cuban or Cuban American, giving it the highest percentage of Cubans anywhere in the U.S., and ensuring the city has great coffee, a warm welcome, and lively culture.
Hialeah also is one of the largest Spanish-speaking cities in the US. Over ninety percent of Hialeah residents reported speaking Spanish as their first language. This has attracted the Spanish TV station Telemundo, which is headquartered in the city, among other Spanish language businesses.
The city's name is most commonly attributed to Muskogee Indian origin, meaning "pretty prairie".
During the "Roaring '20s", Hialeah climbed to fame as the home to the Spanish sport of jai alai and greyhound dog racing. The 1926 Miami hurricane brought many of these things to an end, though.
The opening of the famous horse racing course at Hialeah Park Race Track in 1925 received more media coverage than any other sporting event in the history of Florida up to that time, and since then the track has been home to some of horse racing's most famous events. The iconic flamingos grazing the infield let any visitor know that they are in a special place.
From a population of only 1,500 in 1925, Hialeah has grown more quickly than most of the ten largest cities in the State of Florida since the 1960s. The city is also one of the largest employers in Miami Dade County.
While large and getting larger, crime continues to be an issue in Hialeah, and the Hialeah Police Department have made a name for themselves nationally with their aggressive policing. If you have a criminal case or if you were arrested in Hialeah, you should contact a Hialeah criminal defense attorney like Grant Dwyer, who can begin working on your case immediately and protect your rights throughout the process.
Contact Grant Dwyer Law today. See how we can help you and what other communities we serve for Miami criminal defense. Call us at (305) 215-7586, or Contact us HERE.
Client Reviews
Contact Us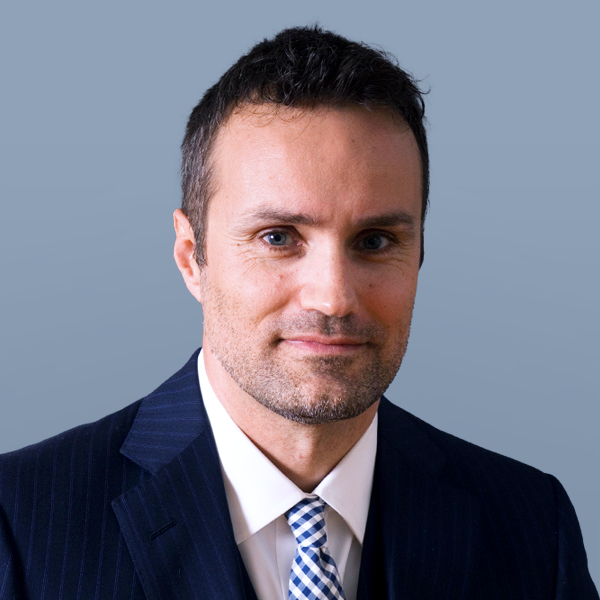 Free Consultation (305) 215-7586