Design District / Midtown / Wynwood
The borders of these three neighborhoods are ever changing, but there is no mistaking that they are Miami's newest, hottest, and most rapidly changing neighborhoods.
The Design District, once thought to be a part of Buena Vista, is a Miami FL neighborhood, south of Little Haiti.
The Design District is made up primarily of old low-rise warehouses and gallery spaces that have been changed into retail spaces, art galleries, restaurants and cafés. The Design District is in the crossroads of many prominent Miami neighborhoods, with the artsy Wynwood neighborhood just south, the old 1920s Buena Vista neighborhood and Little Haiti to the north, and the wealthier Upper East Side neighborhoods to the east. After years of suffering neglect and decay, the Design District has arisen as a destination point for the arts and fashion all over the world.
It is home to over 200 art galleries, showrooms, creative services, stores, antiques dealers, restaurants and bars. Every 2nd Saturday of each month a community wide Art & Design Night is held from 7-10 PM.
By the early-1990s, the Design District had fallen to urban decay, and it wasn't until the late 1990s, and early 2000s, that art and design stores began opening up in the Design District. Throughout the 2000s, the Design District continued to grow in fame, and with heavy public and private investment in the neighborhood, the streets and parking lots and sidewalks were re-done, and new trees and bushes were planted.
As of 2000, the population of the Miami Design District included 1,116 people.
Midtown Miami is the collective term for both the Wynwood and Edgewater neighborhoods of Miami, Florida, north of Downtown and just south of the Miami Design District.
Midtown has grown rapidly, and is home to Shops at Midtown, an open air shopping district modeled on SoHo in New York City, as well as dozens of local and national stores, restaurants and upscale condos and apartments. During Art Basel week, Midtown hosts the featured Art Miami event.
Wynwood is an expanding neighborhood in Miami, Florida. It is north of Downtown Miami and Overtown, and to the side of Edgewater. Wynwood has two major sub-parts, the Wynwood Art District in northern Wynwood, and the Wynwood Fashion District along West 5th Avenue
Wynwood is also referred to as "Little San Juan" by some, and as "El Barrio" by others, as many Puerto Ricans began immigrating to this Miami neighborhood from the island and northeastern cities in the 1950s. The large arts presence brought upon Miami what is conceived as a new Hipster neighborhood. Art and fashion are major elements of Wynwood, as Wynwood has a large fashion and textiles industry, primarily along NW 5th Avenue, in the Wynwood Fashion District.
Because of the speed at which these neighborhoods are growing, and the young people they are attracting, police are active and making many arrests, often for drug and alcohol related offenses.
If you are arrested in Midtown or arrested in Wynwood or arrested in the Design District, you should schedule a free consultation with Miami defense attorney Grant Dwyer to strategize how to best beat your case.
Contact Grant Dwyer Law today. See how we can help you and what other communities we serve for Miami criminal defense. Call us at (305) 215-7586, or Contact us HERE.
Client Reviews
Contact Us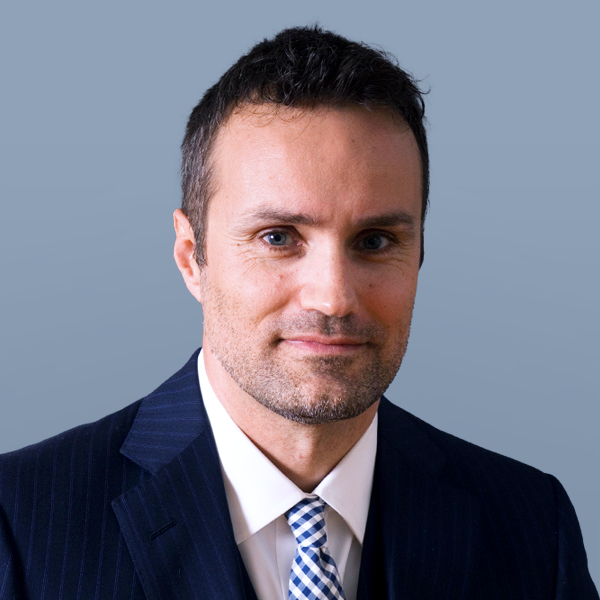 Free Consultation (305) 215-7586