Cutler Bay
East of US 1 in Miami-Dade County, just north of Black Point Marina you will find a town called Cutler Bay, formerly known as Cutler Ridge. The area is south of the more populated areas of Miami and north of agricultural Homestead.
In August 1992, Hurricane Andrew caused much destruction in Cutler Bay.
John F. Cosgrove was elected Cutler Bay's first Mayor in the winter of 2006. Cosgrove was a former state legislator. Just months later, while vacationing in Zimbabwe, Cosgrove died and Paul Vrooman took over his office.
One of Cutler Bay's primary attractions is the Charles Deering Estate, which holds the Cutler Fossil Site. Found here are mammoths, condors, and sabre-tooth tigers, as well as dozens of other fossils, alongside remains of Indian villages in the area that date back millennia. Visitors often remark on the Tequesta Indian burial mounds.
In the early twentieth century the Florida East Coast Railway was extended south to an area then known as Cutler, which was located at what is now the Charles Deering Estate. At that time, people in the rural Homestead area went to Cutler to get food and other supplies, shipped in from the north.
In April 2005, the city's Charter committee members looked at over a dozen names for the city, ranging from Pine Ridge and Cutler Bay to just plain Cutler. They reduced the choices down to Cutler Ridge and Old Cutler Bay. In November 2005, the final decision was made. A charter was approved. It was official. Cutler Boy beat out all other contenders, by a wide margin. In the months after, some controversy remained, as many of those born and raised in the area that had been known as Cutler Ridge since the 1870s refused to accept the new town name of Cutler Bay.
Crime can be high in Cutler Bay and the police have a reputation for aggressively making arrests. If you have been arrested in Cutler Bay for a drug case, a domestic violence case, a DUI or any other offense, you should contact Cutler Bay criminal defense lawyer Grant Dwyer, for a free consultation.
Contact Grant Dwyer Law today. See how we can help you and what other communities we serve for Miami criminal defense. Call us at (305) 215-7586, or Contact us HERE.
Client Reviews
Contact Us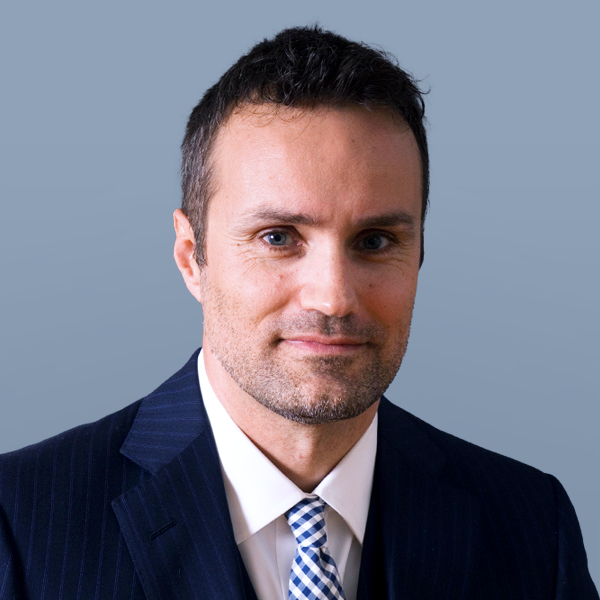 Free Consultation (305) 215-7586