Coral Gables
Coral Gables earns the nickname "The City Beautiful" and is a city in Miami-Dade County, Florida, southwest of the city of Miami. According to United States Census Bureau, the city has a population of 42,871. Coral Gables is where you can find the University of Miami.
Coral Gables was one of the first planned communities in the U.S., and was a precursor to the development of America's tradition of the gated community and the homeowners association. It is famous for its strict zoning regulations, for example – not letting residents park Pick Up trucks in their driveways after dark. The city was developed by George Edgar Merrick during the Florida land boom of the 1920s. The architectural style of Coral Gables leans heavily towards Mediterranean Revival Style. By the mid-twenties, the city had grown to include more than 15,000 acres and had generated hundreds of millions in sales and development.
Merrick designed the famous downtown commercial district with very specific goals in mind. It was relatively small — only four blocks wide and two miles long. Coral Gables' business districts surround the main strip, allowing every local business to be within blocks of the main artery. A much loved trolley was eventually removed to make way for automobile traffic, but since 2003 a trolley-bus serves the community, along Ponce de Leon Boulevard.
A combination of the moneyed interests and the college environment means that Coral Gables police make lots of arrests. If you have been arrested for DUI in Coral Gables, or drug possession in Coral Gables, or any other serious crime, you should contact Grant Dwyer, a Coral Gables criminal lawyer, to represent you. Coral Gables has its own branch court for smaller crimes and we practice there regularly.
Contact Grant Dwyer Law today. See how we can help you and what other communities we serve for Miami criminal defense. Call us at (305) 215-7586, or Contact us HERE.
Client Reviews
Contact Us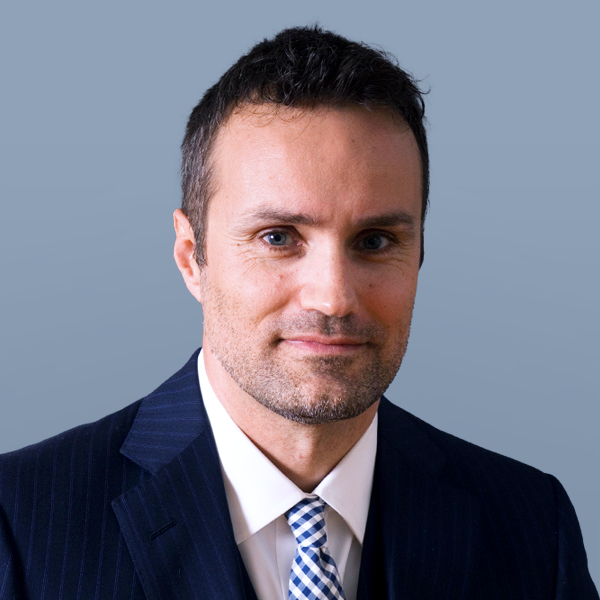 Free Consultation (305) 215-7586