Coconut Grove
One of the most historic and beautiful neighborhoods in Miami, Coconut Grove is nestled between U.S. 1 and Biscayne Bay in Miami Florida. It is home to Miami's City Hall as well as some of the most picaresque streets and houses.
No Miami neighbor has been continuously inhabited as long as Coconut Grove. The village itself was formed in the mid-20s when the city of Miami annexed land that now comprises the Grove and nearby Silver Bluff. The geographic boundaries of Coconut Grove make up the general area of the 33133 ZIP code.
Coconut Grove featured prominently in the drug trade that made Miami famous in the 1980s and still records a large amount of police activity and arrests. While the Mutiny Hotel is no longer the famous hang out of international cartel members and local judges, Coconut Grove still sees its share of drug traffic. Coconut Grove Police can be found along the main thoroughfares like Grand Avenue and arrests spike during Miami Hurricane Football weekends and big events like Halloween in the Grove or the music festivals that take place in Peacock Park. If you were arrested in Coconut Grove you should consult with Grant Dwyer, a Coconut Grove defense attorney who can help you beat your case – whether it is a drug crime, a DUI, or anything else that threatens your liberty.
Contact Grant Dwyer Law today. See how we can help you and what other communities we serve for Miami criminal defense. Call us at (305) 215-7586, or Contact us HERE.
Client Reviews
Contact Us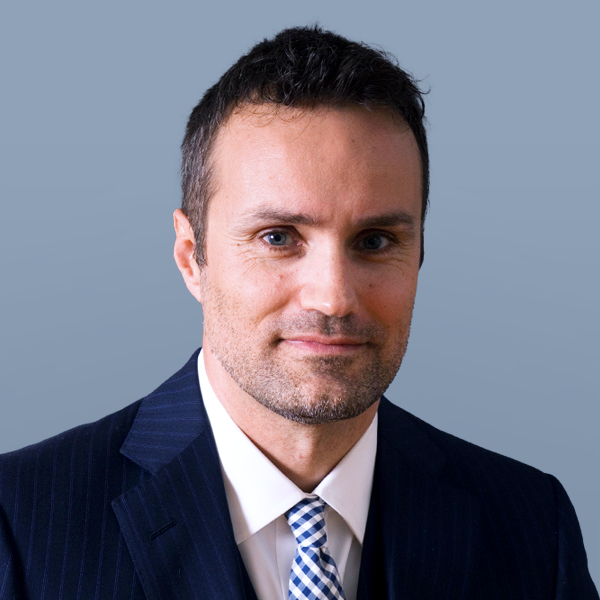 Free Consultation (305) 215-7586