Broward County
Broward County is a county located in Florida, just north of Miami-Dade County. According to the census of 2010, 1,748,066 people lived in Broward. This means Broward is Florida's second most populated county and the 18th most populous in the country. Its county seat is Fort Lauderdale.
People often refer to Broward, Miami-Dade, and Palm Beach County collectively as South Florida.
Broward police and Broward courts are notorious among criminal defense attorneys as difficult to deal with. A crime that might get you probation in Miami could get you five years of state prison in Broward County. Documents that are easy to find and access in Dade can be a nightmare to access in Broward. If you or a loved one has been arrested in Broward, is sitting in a Broward jail, or has a Broward criminal case, it is important that you consult with a criminal defense attorney like Grant Dwyer as soon as possible, to begin strategizing how to beat your case. The Broward State Attorney's Office is no-nonsense and you need a lawyer dealing with them from the very beginning. Don't waste any time.
Contact Grant Dwyer Law today. See how we can help you and what other communities we serve for Miami criminal defense. Call us at (305) 215-7586, or Contact us HERE.
Client Reviews
Contact Us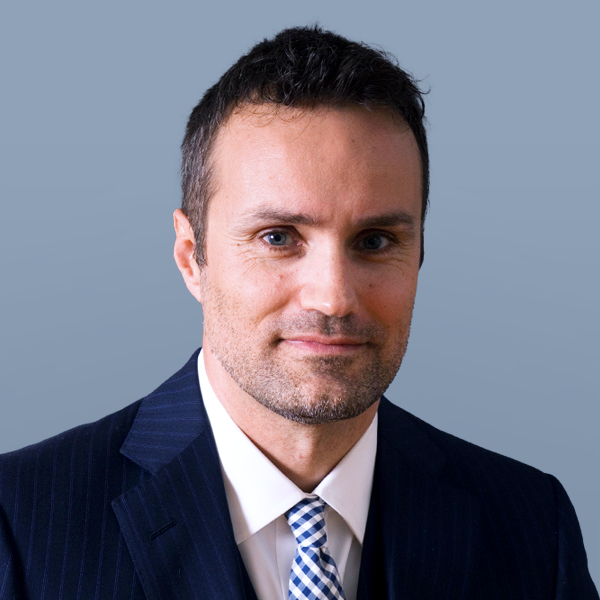 Free Consultation (305) 215-7586