Aventura
Aventura, located in northeastern Miami-Dade County, Florida, is a planned city and most well-known for its famous mall. The city name means "adventure" in Spanish, and stemmed from a comment one of the developers made to the initial group of city planners, "What an adventure this is going to be." According to the U.S. Census estimates of 2010, the city had a population of 35,762. Crime in Aventura is growing and the presence of wealthy residents means that the police force is active. Aventura has its own police department who make arrests at a rate outpacing their population.
Aventura has one of the highest rates of arresting non-locals in all of Florida.
If you were arrested in Aventura or have a criminal case in Aventura, waste no time in scheduling an appointment with Aventura criminal defense attorney Grant Dwyer. We handle everything from misdemeanor cases, like Driving with License Suspended, all the way up to First Degree Felonies punishable by life.
Contact Grant Dwyer Law today. See how we can help you and what other communities we serve for Miami criminal defense. Call us at (305) 215-7586, or Contact us HERE.
Client Reviews
Contact Us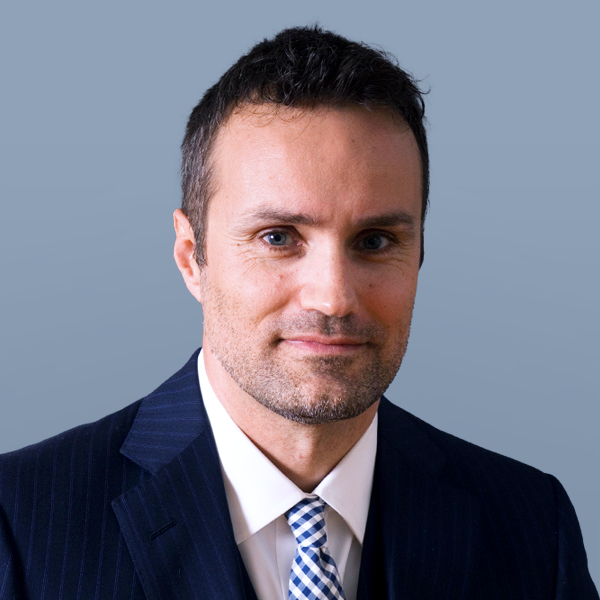 Free Consultation (305) 215-7586